Children send President Marcos birthday greetings
September 18, 2023 | 12:00am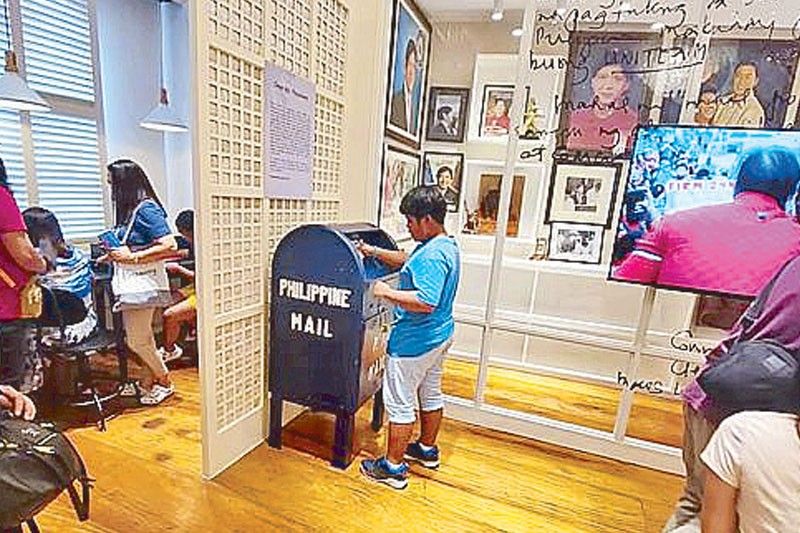 MANILA, Philippines — President Marcos took a break to read the greetings he received on his 66th birthday on Sept. 13, including those from children.
In his vlog posted on YouTube on Saturday, the President said the children wrote the letters during their recent visit at the Bahay Ugnayan Museum, which features Marcos' "Road to Malacañang."
Bahay Ugnayan was one of the museums inside the Palace complex opened to the public for free in June. It offers a glimpse into the life of Marcos.
The President was seen laughing and commenting on each letter, accompanied by drawings of his face.
"These kids draw well," the Chief Executive said in the video which lasted for more than six minutes.
"Dear BBM, please remove traffic in the Philippines. Thank you," Marcos said, reading a message from letter sender Francesco Cristiano.
Marcos said the government is doing everything to address traffic by building more trains and roads.
Hansboi Ibrahim from Cotabato City told Marcos he also wants to become president.
"Someday I also want to be a president like you. I hope to meet you…," said Ibrahim in his letter, to which the President responded, "You dream big… never stop until you reach it."