DOT eyeing more urban parks nationwide
November 28, 2022 | 12:00am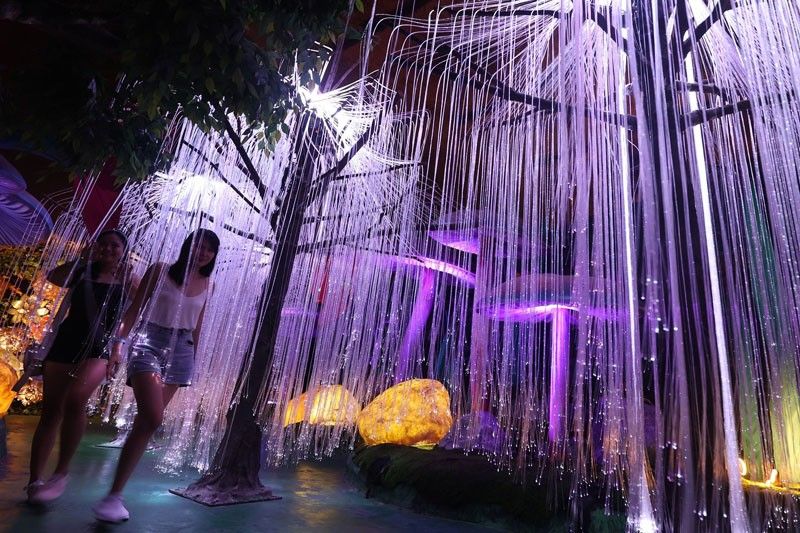 MANILA, Philippines — The Department of Tourism (DOT) is eyeing to develop more parks all over the country.
In a statement, Tourism Secretary Christina Frasco over the weekend said they have started to reach out to local government units (LGUs) across the Philippines to provide assistance and guidance in the development of parks within their jurisdiction.
"The Department of Tourism extends its full support to the efforts of the national parks as well as our attached agencies to continue to develop the culture of tourism, which includes the continued development of our parks not only here in the National Capital Region, but also all over the Philippines," Frasco said.
"Parks are important because it allows us and our families to commune with nature, to spend quality time with each other, and to remind us that despite how busy life may get, we must always take time to relax, unwind, and spend time to be in touch with nature and commune with the Earth," she added.
The DOT, the secretary said, is aiming to ensure the provision of continued opportunities for tourism product development across the country.
She hopes to achieve this by "lending the expertise of the DOT as well as its attached agencies towards efforts at educating and building capabilities of LGUs and private individuals that may be interested in partnering with us pursuant to our development of product, of tourism product portfolios."
Frasco led the First Philippine Parks Congress last week.
The congress gathered public and private stakeholders involved in urban parks and green spaces across the Philippines.