Bayan Muna blames Duterte for election loss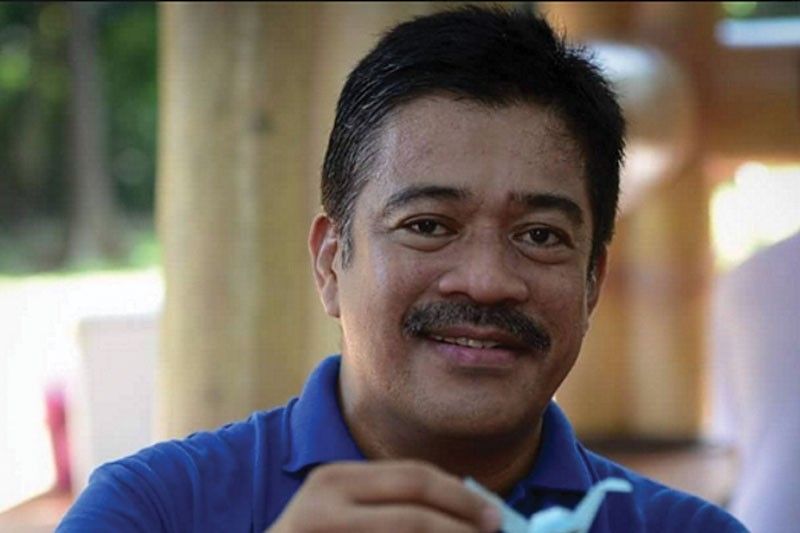 MANILA, Philippines — Party-list group Bayan Muna has blamed President Duterte and the alleged massive black propaganda by the government for its failure to secure a seat in Congress during the May 9 elections.
Rep. Carlos Zarate lamented how their group lost in the party-list elections – for the first time since joining in 2001 – after getting three slots in the 2019 polls.
"We were also surprised by the result… Weeks leading to the election, the President himself led the campaign against us and all other agencies followed suit," he told "The Chiefs" over One News on Thursday night.
"No other party-list group faced a campaign with this massive black propaganda, vilification and reg-tagging than Bayan Muna and our colleagues in the Makabayan bloc," Zarate argued.
The three other groups in the bloc – Gabriela, Kabataan and ACT Teachers – all won and secured one slot each for the incoming 19th Congress.
Zarate believes their group also fell prey to a disinformation drive, citing for instance the fake news that they were disqualified by the Commission on Elections on the eve of the election.
He further lamented the attacks against their chapter leaders as well as alleged vote-buying in the party-list elections.?Zarate claimed that some groups spent P1,000 to P5,000 per voter to win the party-list elections.
Still, he said Bayan Muna would continue to pursue its advocacies despite losing in the elections.