Philippines sees 5,823 more COVID-19 cases
October 22, 2021 | 4:01pm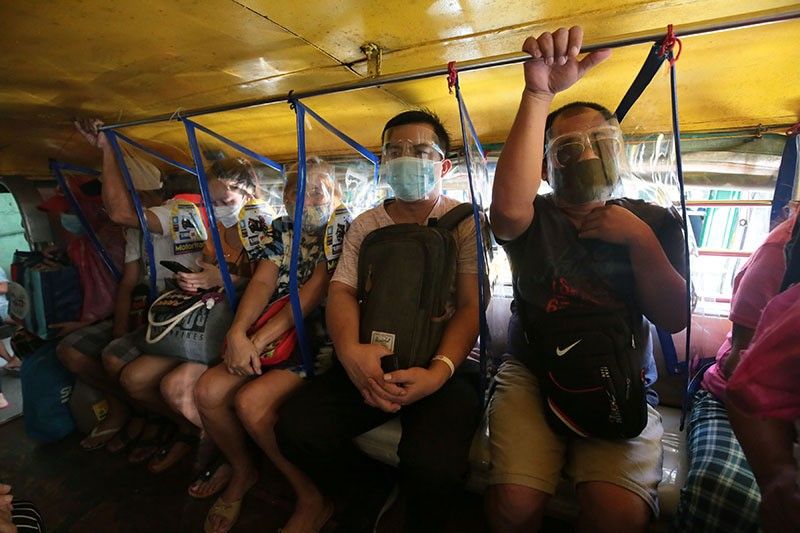 MANILA, Philippines — The Department of Health on Friday listed 5,823 new coronavirus cases, continuing the nearly two weeks since daily infections fell to four-digit numbers.
This pushed the country's overall count of cases to 2,745,889. Active cases were up by 1,003 from the 65,835 on October 21.
DOH said two laboratories did not submit screening results.
Active cases: 66,838 or 2.4% of the total


Deaths: 283, pusing the count to 41,520


Recoveries: 4,748 bringing the number to 2,637,531
Expanded vaccine rollout on minors
Health officials began the expanded COVID-19 inoculation efforts on adolescents in more hospitals. More than 5,700 of the said age group have been vaccinated to date.


DOH said it has not detected yet the subvariant of the highly infectious Delta variant of COVID-19 in the Philippines.


The Philippines received more procured doses of COVID-19 vaccines — more than a million of Pfizer, 400,000 of Sputnik V, and nearly 700,000 of Astrazeneca


As more jabs arrive, the League of Provinces of the Philippines appealed to the national government to send in more of the supply to the regions and not just in Metro Manila