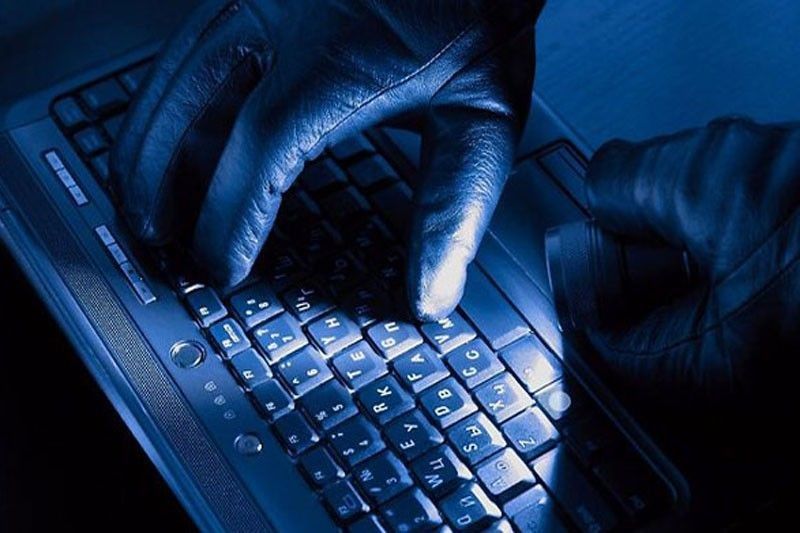 In a tweet dated April 18, Sonny Africa, executive director of IBON, said the foundation is now "working on resurrection."
File
IBON Foundation restoring website after cyber attack
(Philstar.com) - April 19, 2019 - 3:59pm
MANILA, Philippines — An official of IBON Foundation said the think-tank's website was hit by a cyber attack.
In a tweet dated April 18, Sonny Africa, executive director of IBON, said the foundation is now "working on resurrection."
As of 3:41 p.m. Friday, IBON's website was inaccessible.
"No, IBON's website isn't on vacation... and apparently neither are cyber-attackers," Africa said.
The attack on IBON's website came weeks after the think-tank was tagged by the Philippine government as among the alleged front organizations of the Communist Party of the Philippines and its armed wing, the New People's Army.
In response, the red-tagged think-tank called the Duterte administration's accusations "malicious, baseless and absurd."
"Its insistence on a self-serving fake narrative of the country makes it attack IBON for speaking the truth. This government is afraid of the truth and truth tellers. It should be—these always outlast lies and liars," IBON's Africa said on Twitter. — Ian Nicolas Cigaral