WHO Philippines lauds passage of new law on HIV, AIDS
January 11, 2019 | 2:34pm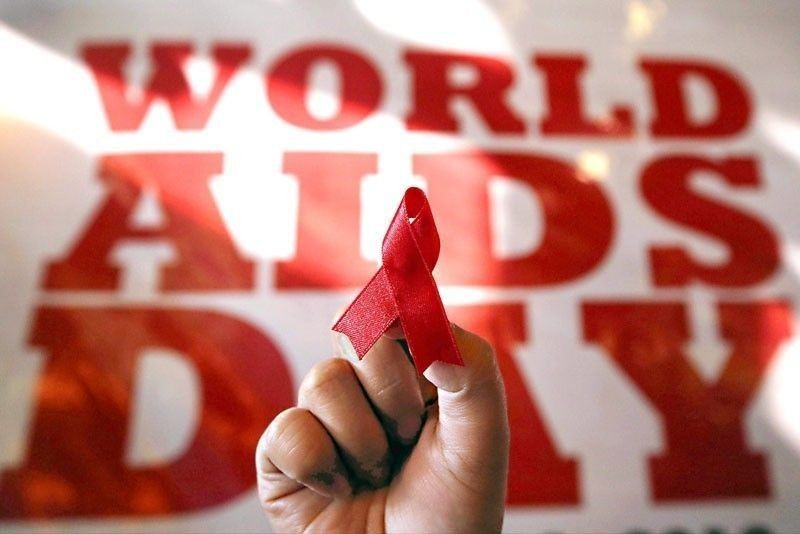 MANILA, Philippines— The new law on Human Immunodeficiency Virus infection and Acquired Immune Deficiency Syndrome would reverse the course of rising epidemic in the country, the World Health Organization Philippines said.
WHO Philippines hailed the passage of Republic Act 11166 or the HIV and AIDS Policy Act of 2018, which it said will aid in expanding access to evidence-based HIV strategies and facilitate easier access to learning about one's HIV status.
The organization added that the measure provides free treatment to Filipinos living with HIV and related illnesses.
"The WHO welcomes the new law as it helps elevate attention to HIV/AIDS and address some of the critical bottlenecks in the HIV programme in the Philippines," it said in a statement Friday.
President Rodrigo Duterte signed the new law on HIV and AIDS last December 20 but it was only disclosed to media early this week.
Supporters of the measure said it would help put an end to the stigma on people living with HIV or AIDS.
"We commend the Philippines, including the Department of Health, HIV partners and advocates for this new HIV law. It is a step in the right direction to reverse the tide of the HIV epidemic and save the lives of many Filipinos," WHO Philippines said.
Government data showed a total of 8,533 cases of HIV infections, including 1,520 AIDS cases were recorded in the first nine months of the year.
According to the Joint United Nations Programme on HIV/AIDS, the Philippines has the fastest growing HIV epidemic in the Asia-Pacific from 2010 to 2016.