Duterte signs strengthened law on HIV and AIDS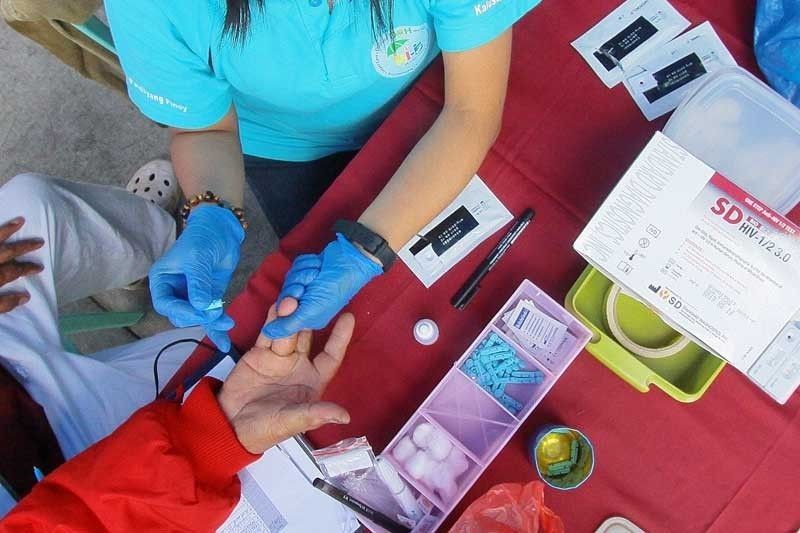 MANILA, Philippines — President Rodrigo Duterte signed a law that would strengthen government campaign against Human Immunodeficiency Virus infection and Acquired Immune Deficiency Syndrome.
Malacañang said the president signed the Philippine HIV and AIDS Policy Act of 2018 last December 20.
Presidential spokesperson Salvador Panelo said the measure is expected to "significantly reduce the stigma of people living with HIV or AIDS."
The new law allows HIV testing of minors between the ages of 15 and 18 without parental consent.
"The Palace notes that the new law provides for the establishment of policies and programs to prevent the spread of the aforesaid epidemic and at the same time, deliver proper treatment, care and support services to Filipinos living with HIV in accordance with evidence-based strategies and approaches which are in tune with key principles of human rights, gender equality and meaningful participation of communities," Panelo said.
The measure was ratified by both the Senate and the House of Representatives before Congress went on recess on last October 10.
Government data showed a total of 8,533 cases of HIV infections, including 1,520 AIDS cases in the first nine months of the year.
According to the Joint United Nations Programme on HIV/AIDS, the Philippines has the fastest growing HIV epidemic in the Asia-Pacific from 2010 to 2016. — Gaea Katreena Cabico