Expanded law on protected areas to be signed soon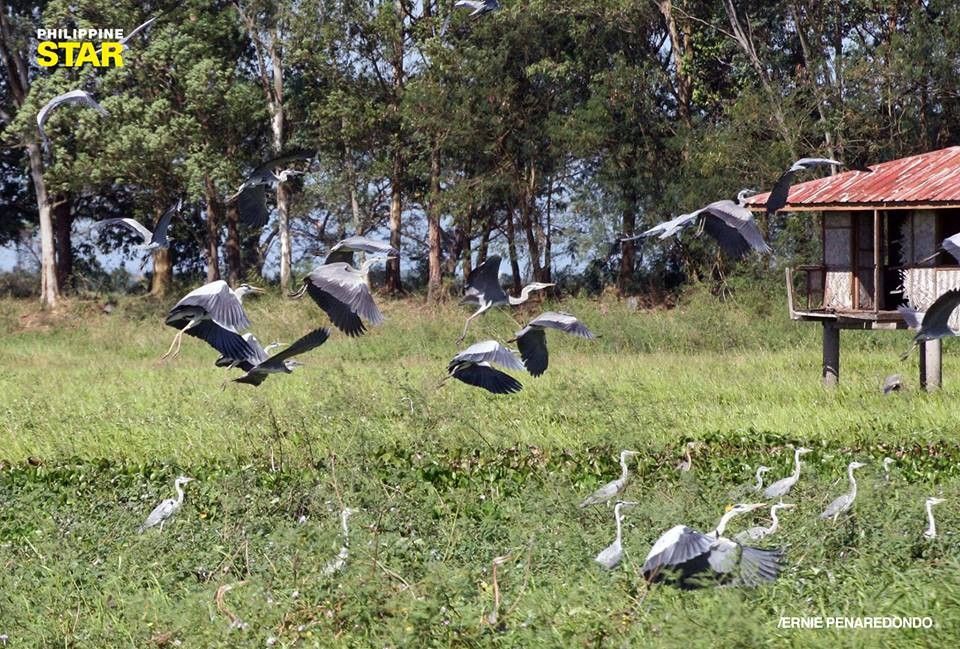 MANILA, Philippines — President Duterte is expected to sign into law soon the proposed Expanded National Integrated Protected Areas System (ENIPAS) Act, which seeks to increase the number of Congress-declared protected areas, Sen. Loren Legarda said yesterday.
The bill, which seeks to amend the National Integrated Protected Areas System (NIPAS) Law or Republic Act 7586, has been approved by the bicameral conference committee.
Legarda said the enactment of the ENIPAS bill will provide greater protection of the country's protected areas, especially wetlands that serve as temporary habitats of migratory birds.
"We need to protect our wetlands and other protected areas to also protect the species that reside, whether permanent or temporary, in these critical habitats. These protected areas are also crucial in our effort toward building resilience and adapting to climate change," the senator said.
"The loss of these critical habitats would also result in a decline in the population of migratory birds. This is another reason for us to strengthen conservation efforts of our protected areas," she added.
At present, seven sites in the Philippines are designated as Wetlands of International Importance (Ramsar Sites). These are the Las Piñas-Parañaque Critical Habitat and Ecotourism Area, Naujan Lake National Park, Puerto Princesa Subterranean River National Park, Tubbataha Reefs Natural Park, Olango Island Wildlife Sanctuary, Agusan Marsh Wildlife Sanctuary and Negros Occidental Coastal Wetlands Conservation Area.
The ENIPAS Act established a system of protected areas within the classification of national park as provided for in the Constitution, according to Legarda.
The system consists of all areas in the country proclaimed, designated or set aside by law, presidential decree, presidential proclamation or executive order as any of the following: national park, game refuge, bird and wildlife sanctuary, wilderness area, strict nature reserve, watershed and mangrove reserve, among others.