Police chief, 10 others relieved over Mandaluyong 'misencounter'
December 29, 2017 | 11:25am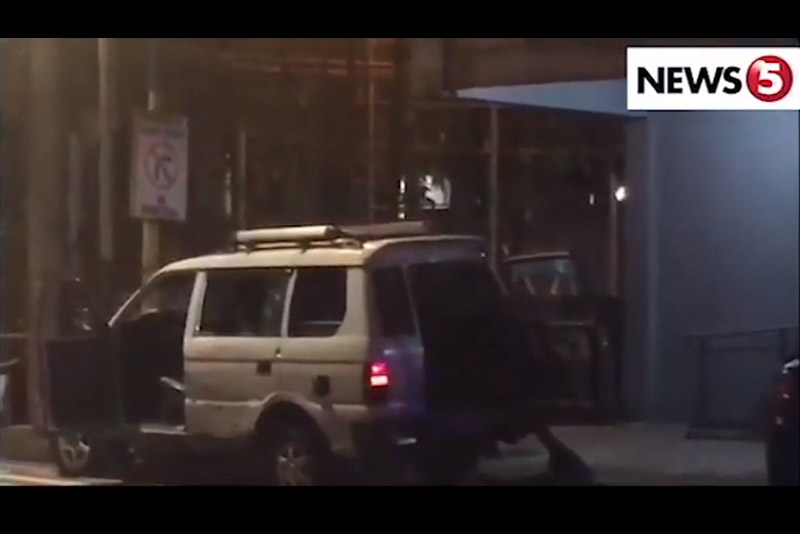 MANILA, Philippines — The police chief of Mandaluyong City and 10 officers involved in the fatal shooting incident were relieved from their posts Friday.
Director Oscar Albayalde, National Capital Region Police chief, said Senior Superintendent Moises Villaceran Jr. will be investigated for command responsibility, while the 10 officers have been disarmed and placed under restrictive custody.
Malacañang said the matter "will be investigated fully even if there appears to be excessive force utilized by police authorities."
As of this post, Albayalde was holding a closed-door meeting at Mandaluyong police headquarters.
READ: Mandaluyong police to probe fatal case of 'mistaken identity'
Case of mistaken identity
Two people were killed in a shootout incident along Shaw Boulevard Thursday evening in what cops believed to be a case of mistaken identity.
Joan Ambaan was shot in Addition Hills earlier that night. The individuals in the white van brought her into their vehicle to rush the wounded victim to the hospital.
Village watchmen thought they were involved in the shooting and relayed the information to the police.
This led to village watchmen and cops shooting the individuals inside the white van.
Ambaan eventually died in the hospital. Jomar Hayaun, one of the passengers of the van, was also killed in the shootout. Passengers Ruel Distor, Simeon Lumbao and Mhury Jomar were hurt in the shooting.
Albayalde said the investigation into the incident will include why the watchmen, usually only armed with truncheons, had guns.