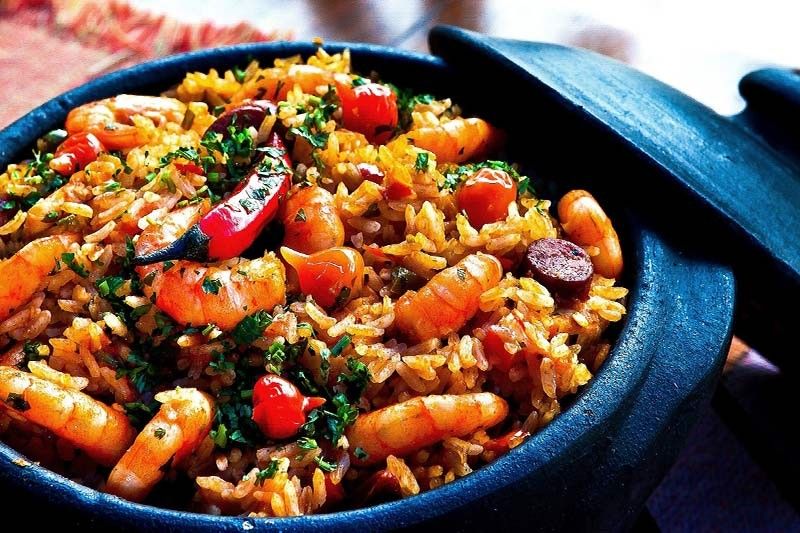 LATEST UPDATE: November 21, 2019 - 8:29pm
+ Follow Story
November 21, 2019
As Christmas day approaches, Max's Restaurant offers new treats inspired by the holidays. Nilagang Pasko is the restaurant's own take on the well-loved pochero dish, a tender trio of beef bulalo, cured meat, and chicken submerged in a rich annatto oil-infused broth with potatoes, pechay, squash, sweet potatoes, green beans, saba banana, partnered with eggplant salsa.
With Simbang Gabi just around the corner and the year almost ending, cap off every get-together with Bibingka Cheesecake, Max's Corner Bakery's unique take on the classic Filipino Christmas staple. This "kakanin" and cheesecake concoction is a marriage of soft, fluffly vanilla chiffon and smooth and silky cheesecake, generously topped with salted egg slices wrapped in banana leaves. Until January 3, 2020, the new Nilagang Pasko and Holiday Classics Supreme Bundle is available in all Max's Restaurant branches nationwide, and Bibingka Cheesecake and Caramel Fudge Cake in all Luzon stores only.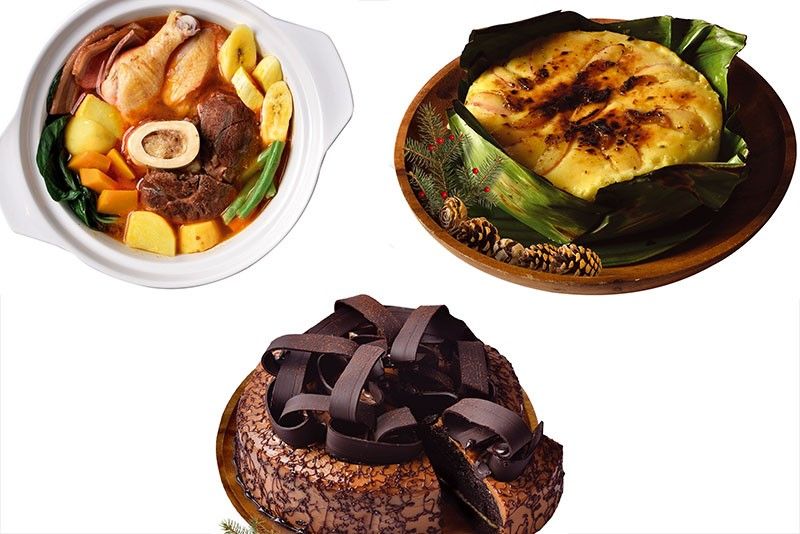 November 4, 2019
Philippine fast-food giant Jollibee unveils brand-new breakfast offerings: Cheesy Corned Beef Pie and Cheesy Bacon Pie.
"It has Jollibee's signature crispy, golden pie crust, stuffed with a choice of breakfast favorites, corned beef or bacon, mixed with creamy cheese and delicious mashed potato. It really is a breakfast sarap on-the-go!" it says in a statement.
"The Jollibee Breakfast Pies are the new perfect easymusal meal for busy folks as it is not only deliciously satisfying, but it can also be enjoyed even while on-the-go—perfect for those who don't want to be late for work or school."
The new pies cost P49.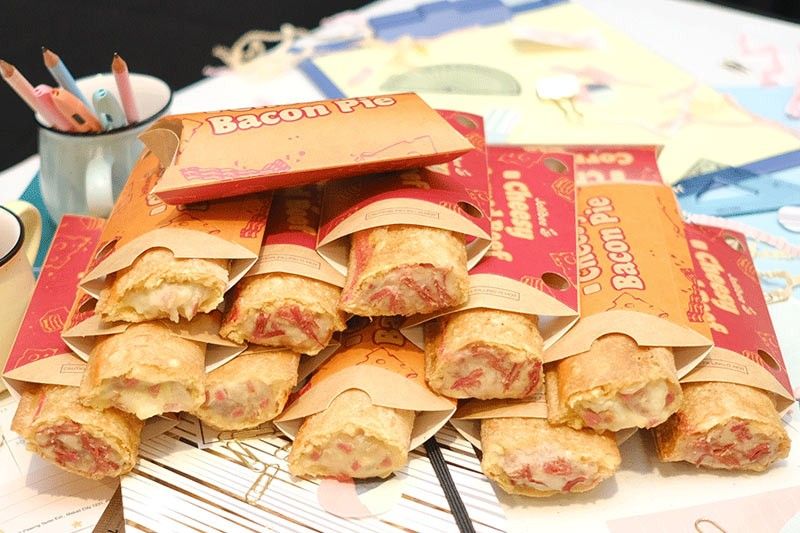 October 15, 2019
Craving for buko pie? You may not need to go far to satisfy your craving for the well-loved Filipino delicacy as Jollibee introduces the buko pie as its newest treat.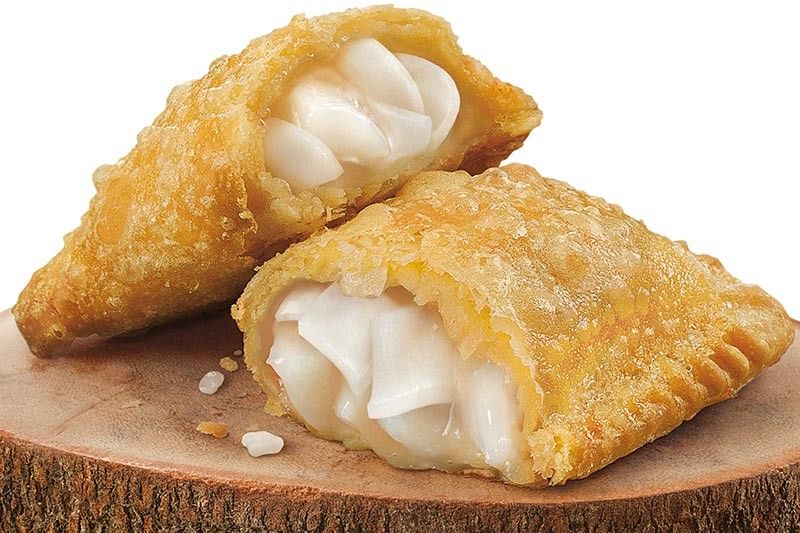 Grab a bite from the latest the Philippine food scene has to offer.