Other Sections - Education and Home | Philstar.com
A portal of daily newspapers covering Philippine news headlines, business, lifestyle, advertisement, sports and entertainment. Also delivers Manila and Cebu news.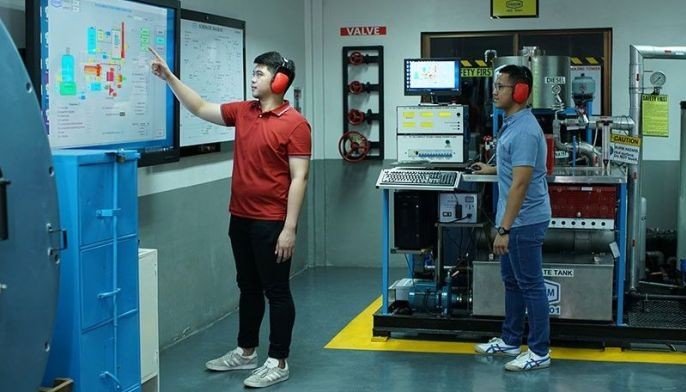 May 16 (1 week ago)
For aspiring engineers or information technology (IT) professionals, quality education ensures their qualification for related professions, and one clear indication of this is accreditations such as ABET.
Education and Home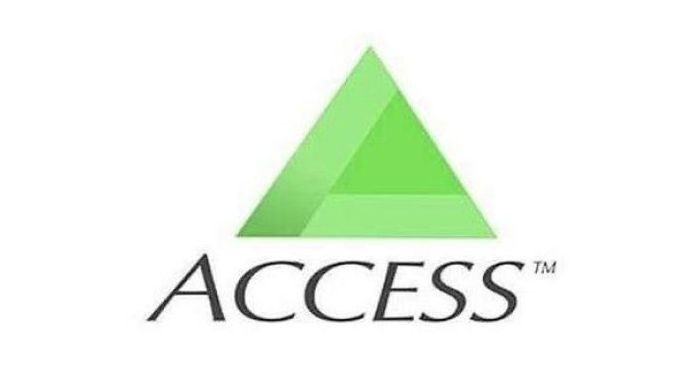 Apr 28 (1 month ago)
Atty. Ganchoon discusses the controversial territorial issue and the significant implications in the course "The South China Sea Arbitration: Settlement of Disputes under UNCLOS vis-à-vis General International Law."
Education and Home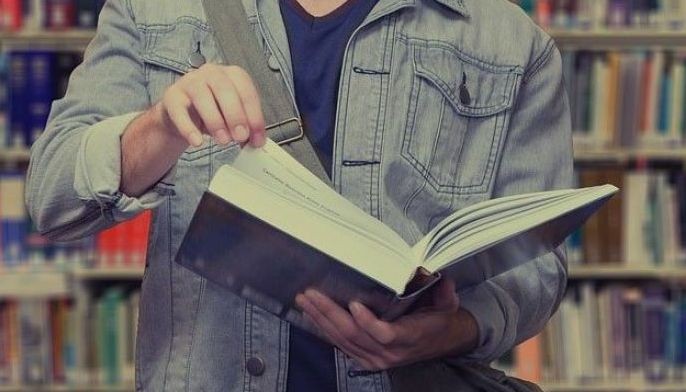 Mar 26 (2 months ago)
A visa application company believed that education is one of the important factor to migrate abroad.
Education and Home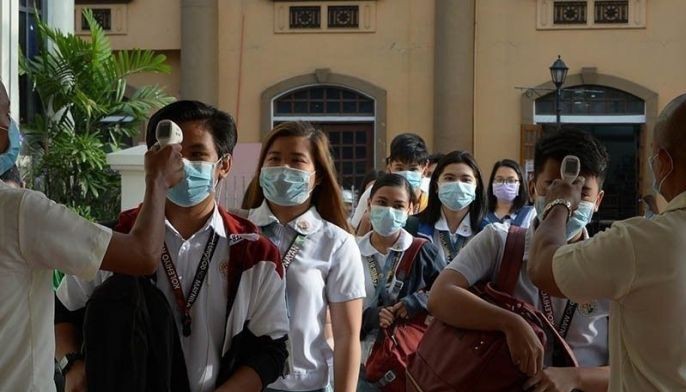 Jan 25 (4 months ago)
School closures due to the Covid-19 pandemic have caused "nearly insurmountable" losses in education among children around the world, UNICEF said on Monday. 
Education and Home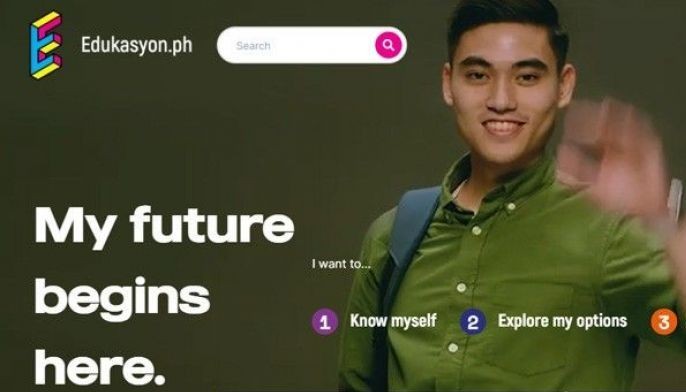 Nov 20 (6 months ago)
Edukasyon.ph is set to launch its second Future Fest campaign on November 26 to 27, focusing on the careers students can take under the Science, Technology Engineering, and Mathematics (STEM) strand.
Education and Home