Updates on social media platforms and tech giants 2023
January 25, 2023 | 8:52am
+ Follow Story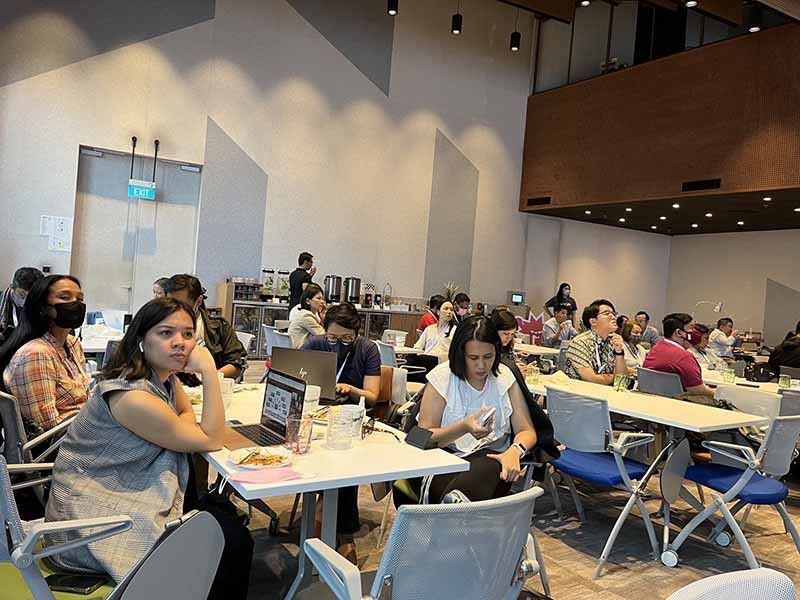 January 25, 2023
The US Justice Department has sued Googlefor its dominance of the online advertising market, launching a fresh legal battle against the California-based tech giant.
The case was the second federal lawsuit against Google over alleged antitrust violations and the first since US President Joe Biden took office two years ago.
The earlier case targeted Google's world-dominating search engine and is expected to go to trial later this year.
In this latest suit, prosecutors took aim at Google's extremely profitable advertising business, asking that it be broken up to level the playing field for other companies.
Google's ad dealings generated more than $200 billion in sales in 2021 and is parent company Alphabet's biggest moneymaker by a wide margin. — AFP
January 22, 2023
Twitter boss Elon Musk announced in a series of tweets Saturday that the company's subscription service would show less advertising to users, including an ad-free tier.
The announcement comes as the social network has faced major economic uncertainty since its takeover by Musk in October.
"Ads are too frequent on Twitter and too big. Taking steps to address both in coming weeks," Musk posted to his Twitter account Saturday.
And for those who choose it, "there will be a higher priced subscription that allows zero ads," Musk added. -- AFP
Follow this thread for updates on tech and social media companies in 2023.
Photo: Journalists, fact-checkers and researches attend the Google Trusted Media Summit in 2022