'Ala-Taken movie': Camille Prats finds phone stolen at Blackpink concert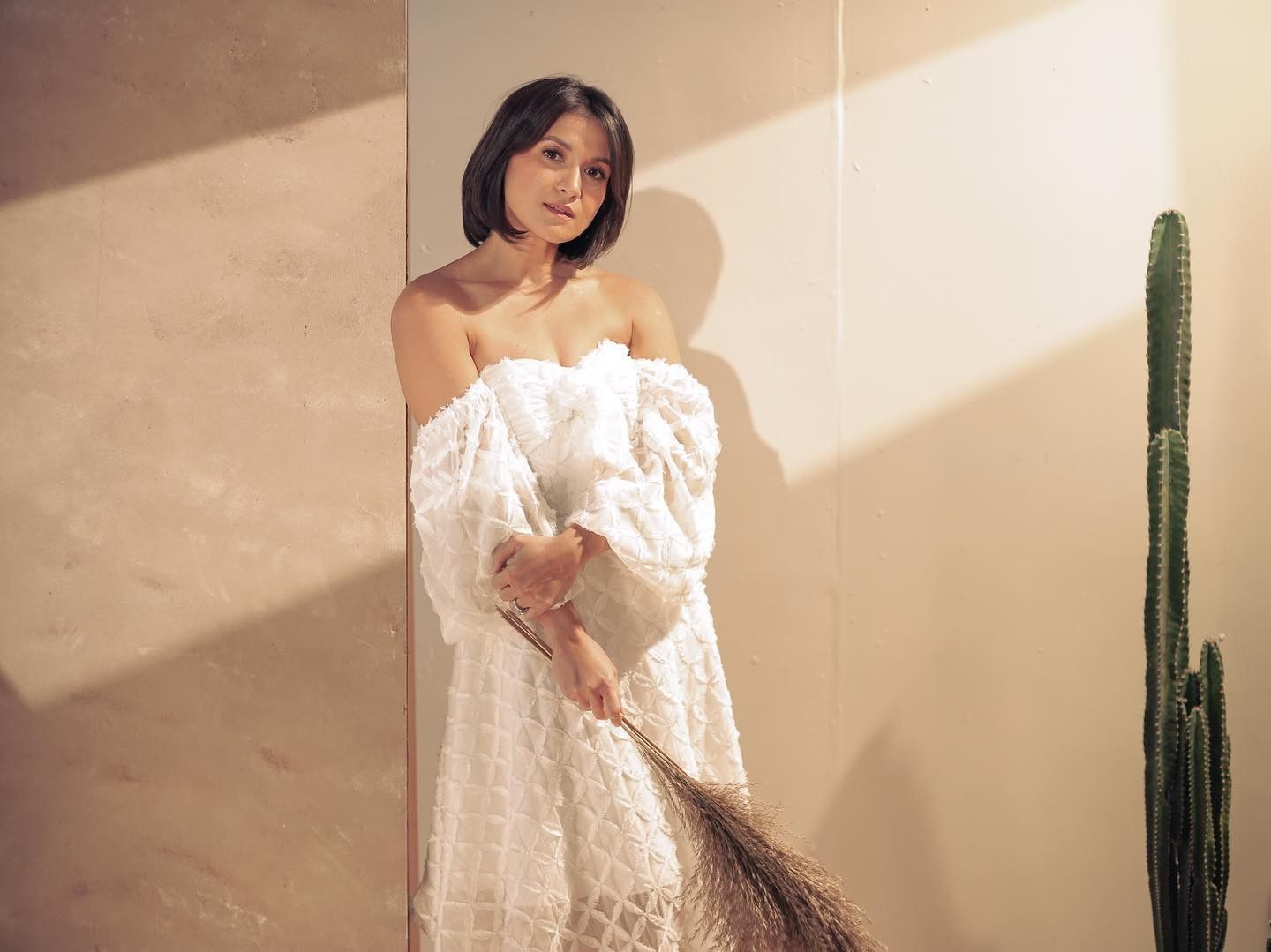 MANILA, Philippines — Kapuso host Camille Prats has found her stolen phone after tracking it a la "Taken" movie.
In her Instagram story, Camille narrated how they got the phone back after being stolen at the Blackpink concert in Philippine Arena in Bocaue, Bulacan.
After she noticed that she lost her phone, Camille asked her husband VJ to track it. VJ said that the phone was already in the parking area.
The person who stole Camille's phone already turned off the phone at that moment.
At 3 a.m. of March 27, Camille and her husband got home and found where the phone ended. In the morning, the phone is still in the same house so they went there with the police.
But the owner of the supposed two houses where the phone was tracked said that nobody from their homes went to Philippine Arena.
At 1 p.m., the phone changed its location from the house they went in to Shopwise Commonwealth Avenue.
"At this point, I feel like chances are slim na co we're now in a public place ang it's going to be harder to find the phone," Camille said.
"We decided to stop following na coz it felt like chasing a mouse," she added.
The phone, however, was moved again until it landed in Precinct 6.
"We received a call from my brother who knows someone who knows someone working at the Precinct 6, saying somebody sent my phone there via a motorcycle delivery service," Camille said.
"We found the phone. Kindness always prevails. God knows our hearts and we really wanted to deal with this as peacefully as we can. No harsh words, no accusations. Never ending pakiusap lang talaga," she added.
RELATED: 'Lipat na lipat na': Camille Prats shares new home's look