Vanessa Hudgens to tour the Philippines for travel documentary about Filipino heritage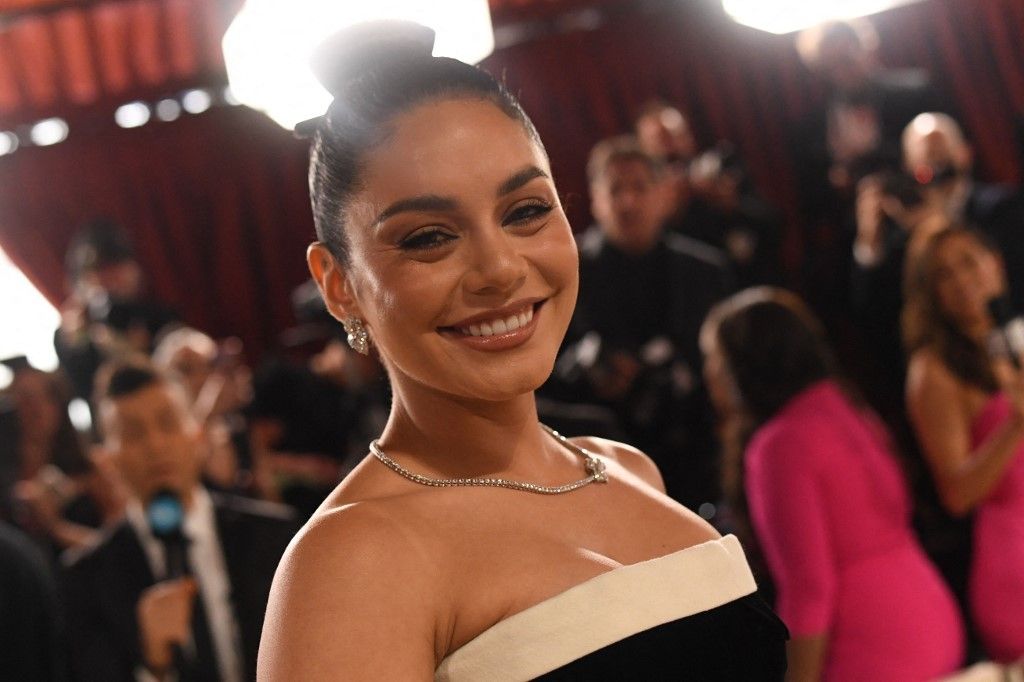 MANILA, Philippines — "High School Musical" actress Vanessa Hudgens will tour the Philippines to shoot a travel documentary about her Filipino heritage.
The still-untitled documentary will revolve around Vanessa's relationship with her mother Gina — who left the Philippines for the United States when she was 25 — her sister Stella, and Vanessa's own journey to becoming a household name.
The project will see Vanessa visiting the Philippines for the first time as shooting begins this March in Manila and Palawan, and the actress herself has always been proud of her Pinoy roots.
"I feel like ours is such a relatable story to so many women all over the world," Vanessa said in a statement. "The more that we can share, the more we can lift each other up."
The documentary is somewhat a fulfillment of what Vanessa had shared in a 2021 Glamour UK interview wherein she hoped Gina would write a book about immigrating to the United States so it could be turned into a film.
"Growing up, there weren't really that many women who looked like me and my mom and my family on screen," she said at that time. "There are so many different stories that need to be told so that we are exposed to them and can have more empathy toward different people."
Related: Fil-Am Vanessa Hudgens returning with Will Smith and Martin Lawrence for 'Bad Boys 4'
Apart from directing, Presidential Creative Adviser Paul Soriano is an executive producer with Mark A. Victor through the former's TEN17P production company. No distributor or news about the documentary heading for theaters or a streaming platform has been announced yet.
"It's inspiring to note that with everything [Vanessa] has achieved in life, she wants to discover her Filipino roots and pay homage to her mother's country," Paul said in the same statement.
Following "High School Musical," Vanessa went on to become a recording artist and starred in films like "Spring Breakers," "Tick, Tick... Boom!," and "The Princess Switch" franchise.
She will next be seen in the upcoming movies "Downtown Owl" and "French Girl," a voice role in "Army of the Dead: Lost Vegas," and reprise her role from "Bad Boys For Life" in a fourth "Bad Boys" film.
Vanessa also recently got engaged to professional baseball player Cole Tucker, who she had met over Zoom and has since attended Cole's Major League Baseball games while Cole has frequented as Vanessa's plus-one to events.
Following films like "Mañanita" and the Manny Pacquiao biopic "Kid Kulafu," Paul's next directorial feature is "Real Life Fiction" starring Piolo Pascual and Jasmine Curtis-Smith.
RELATED: 'Exciting times ahead': Paul Soriano on being new presidential adviser for creative communications