Indian stand-up comedian Atul Khatri returning to Manila this September
August 18, 2022 | 12:13pm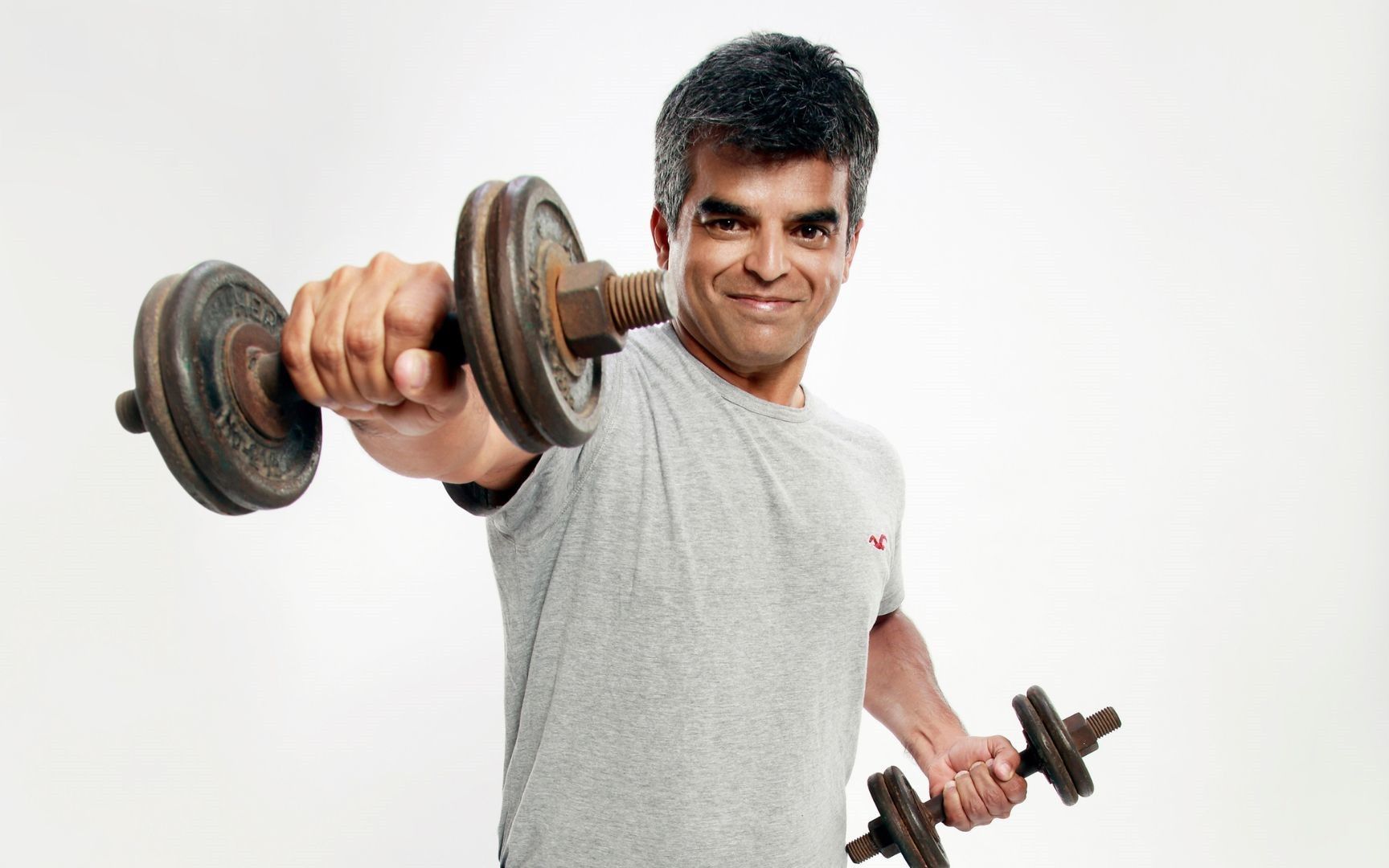 MANILA, Philippines — Indian stand-up comedian Atul Khatri is set for a Philippine comeback with a bunch of new material, almost three years after his sold-out Manila show.
A former CEO of an information technology company around a decade ago, Khatri gave comedy a try to break the monotony of his life and have a go at something new.
Since then, Khatri has made waves in the comedy scene after appearing at the Hong Kong International Comedy Festival in 2014, winning Freemantle Media's "CEO's Got Talent" in 2016, and being featured in Netflix's "Comedians of the World" in 2019.
In the Netflix special, Khatri's jokes revolved around his 25-year marriage, airport immigration, and navigating boys' trips as a middle-aged man.
The same year of the special's release, Khatri performed in Manila in a show that he fondly remembers.
Related: Rufa Mae Quinto remains 'go, go, go' with comedy
"The Manila audience is a joy... it was so much fun. It was easily one of my best international shows," Khatri admitted.
The comedian teased his new "Daddy Kool" show would have jokes about his new dog, his experience with COVID-19, and of course, his family.
"I take inspiration for my material from what happens in my life, with my family, stories I read from newspapers — everywhere," Khatri ended. "This is part of why comedy is such a beautiful art form, because as the audience laughs at your jokes, they can also relate to the stories and situations I'm telling as well. It's real life."
Khatri's "Daddy Kool" will be on September 2 at Pasay City's Sheraton Hotel Manila.
RELATED: Janno Gibbs, Anjo Yllana adapt to modern brand of comedy