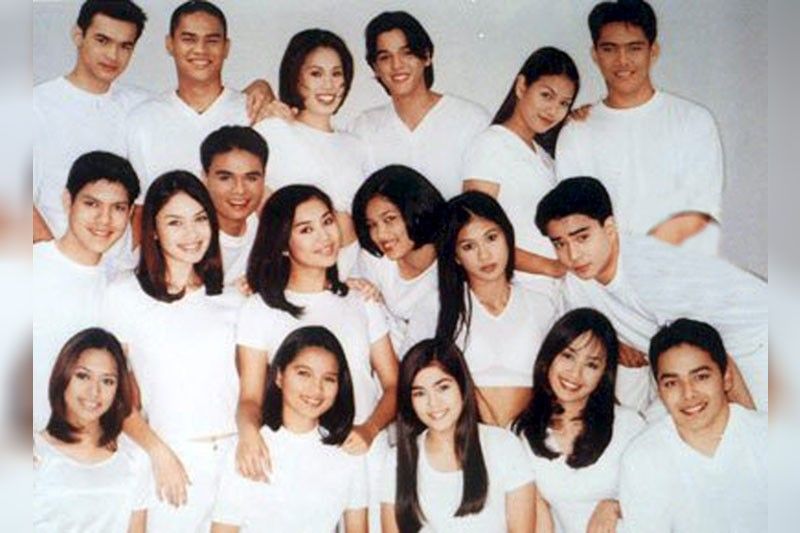 Miko Palanca (circled, top) and his good friend Leandro Muñoz (circled, bottom) with the other members of Star Circle Batch 8 launched in 1998.
US-based friends shocked by Miko's sudden death
FUNFARE
-
Ricky Lo
(The Philippine Star) - December 12, 2019 - 12:00am
A few hours after what happened, California-based Muñoz brothers Leandro and Carlo were sending inquiries on my phone's Facebook Messenger, "Is it true about Miko?," praying that it wasn't true.
Their friends in the Philippines told them that, yes, the sad/tragic news was true — Miko Palanca was found dead at a mall somewhere in San Juan City last Sunday. Gone too soon…at 41. Except for a police report, no other details were released what led to Miko's death.
Leandro and Carlo migrated to the States 16 years ago. Carlo is married to actress Enid Reyes with whom he has three children and Leandro to Sheryl Espero-Muñoz who is giving birth to their first child in February next year. (Leandro has a grown-up daughter with a former girlfriend.)
Miko's death came as a shock. A member of the Star Circle Batch 8 with Leandro, launched in 1998, Miko appeared in a few Star Cinema movies and several Kapamilya TV shows (It Might Be You, Lumayo Ka Man sa Akin, Kay Tagal Kang Hinintay, etc.). Until that fateful Sunday, Miko had stayed away from the limelight.
"When I think of Miko (he preferred to be called that, instead of Mico)," Leandro said in an e-mail message to Funfare, "it brings back beautiful memories I had when I was in showbiz. We first met in 2000 when I was doing acting workshop for Talent Center's Star Circle Batch 8. We totally hit it off immediately. We were inseparable! We were best friends. I knew all his secrets and he knew mine. There were two people in showbiz that I called true friends, Miko and Rico. Both gone too soon."
Rico was Rico Yan who died in his sleep in 2002 while on a Lenten vacation in Palawan. (Incidentally, it's sad to recall that another Miko…Miko Sotto…also died in tragic circumstances in December 2003, the same month FPJ died [Dec. 14]. Sigh, what is it about December that makes it such tragic month?)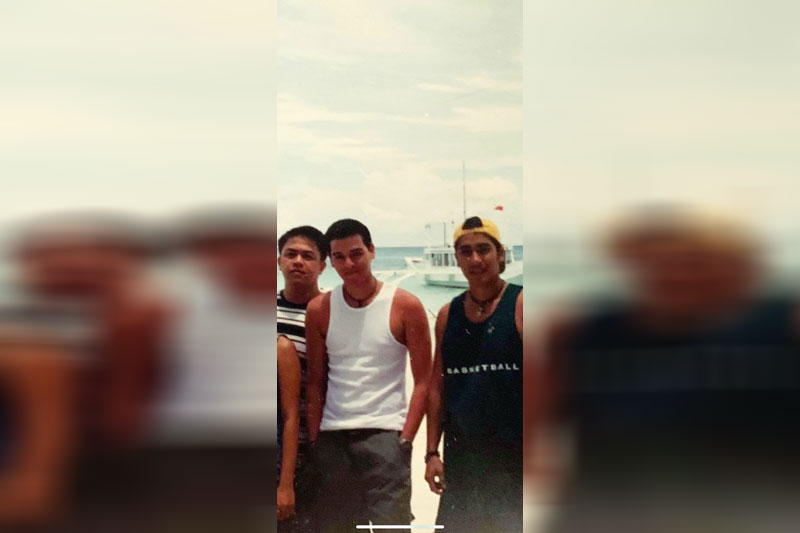 Continued Leandro, "I went back to showbiz in 2011 and immediately I made sure I saw Miko. He even stayed with me at my pad for a few months until I went back to the US. Miko was a very smart, happy and sensitive person. He was vulnerable and some people took advantage of his vulnerability but he did not let it affect him because that's the kind of guy 'jude' (we called each other dude or jude) was. There was never a dull moment with him. He was a good actor, a good businessman. I will miss him. Rest in peace now, my brother Miko."
In a Viber message, Carlo recalled his happy days with Miko.
"There were a lot of fun memories I treasure with Miko. We spent a lot of time together 'coz we had so much time in our hands right about the time we were starting our careers in showbiz. He was a Ladies' Man. He dated the prettiest and the hottest models of our time. (Note: One of Miko's girlfriends at that time was Bea Alonzo.)
"The most unforgettable memory was when we went to Boracay for a promo tour for a new cell phone. He originally didn't want to go but he ended up coming with me. Siya ang nag-enjoy the most in that trip. He met this very attractive commercial model sa Boracay. It's one of those experiences you dream about…meeting a beautiful woman on the beach, only Miko could pull that off. He was a very fun person to be with. He will be missed by the people who love him. The news about his death is devastating and heartbreaking."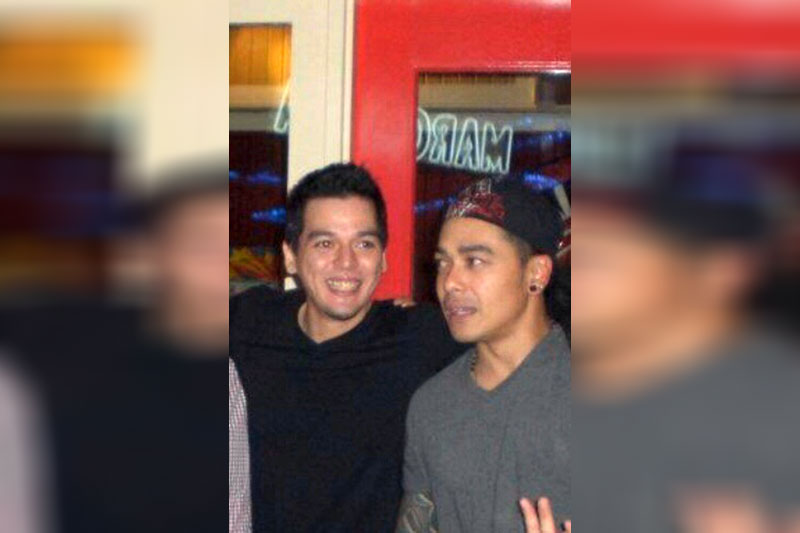 Here's the official statement from the Palanca family (including Miko's brother, Bernard a.k.a. BJ, and their twice-widowed mom Pita Revilla who was in the States when the incident happened):
We are extremely saddened by the sudden passing of our beloved brother, Miko Palanca. The whole family is grateful for the incredible outpour of love and support that has been coming in today. As of now, we would like to respectfully request for privacy through this very difficult time. Again, we appreciate all the love and support — thank you so much. — Pita, Lisa, Bernard, Erika, Martin and Santi
Johnny Revilla, Miko's uncle, obliged Funfare with the following statement:
Miko was always an intense, quiet boy. He loved to follow his "big kuya" BJ. The two of them were inseparable and were naughty together because BJ was the promoter. They once stood on top of the stairs and made peepee just to see it flow down the stairs.
As he got older and started to be his own person and was basically on his own, yet ready with a smile. He was a reluctant actor because he was basically shy. Still, he did have the looks and potential to be a good actor. Through it all, he loved his family very much…we will miss him terribly.
(For more updates, photos and videos, visit www.philstar.com/funfare or follow me on Instagram @therealrickylo.)