Fides Asensio: Actress, soprano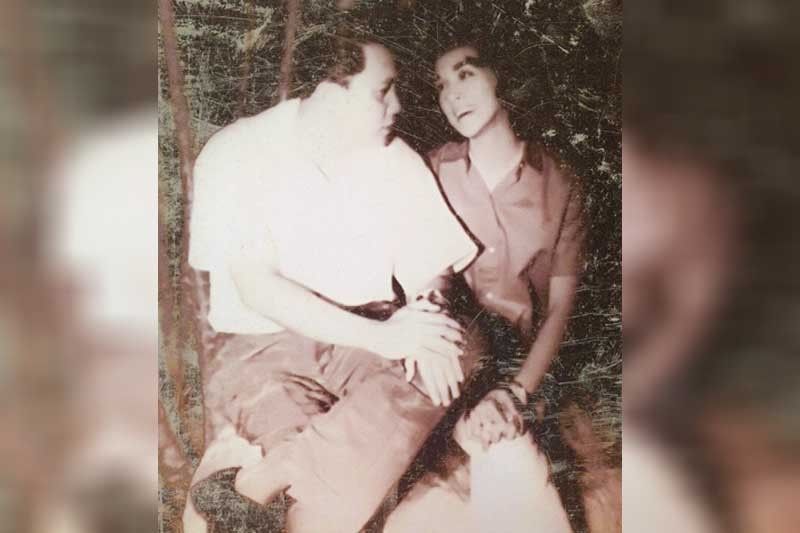 The public knows the beautiful Fides Santos Cuyugan Asensio best as movie actress and TV host. She gave sterling performances in two acclaimed films: Oro Plata Mata and Aparisyon. Fides also hosted two popular television musical programs: Sunday, Sweet Sunday and A Little Night of Music.
Needless to say, Fides is much more than that. She is a noted soprano with formidable credentials. Her graduation recital at the Philippine Women's University College of Music and Arts landed on the front page of the Manila Times, which proclaimed 'A Star Is Born.'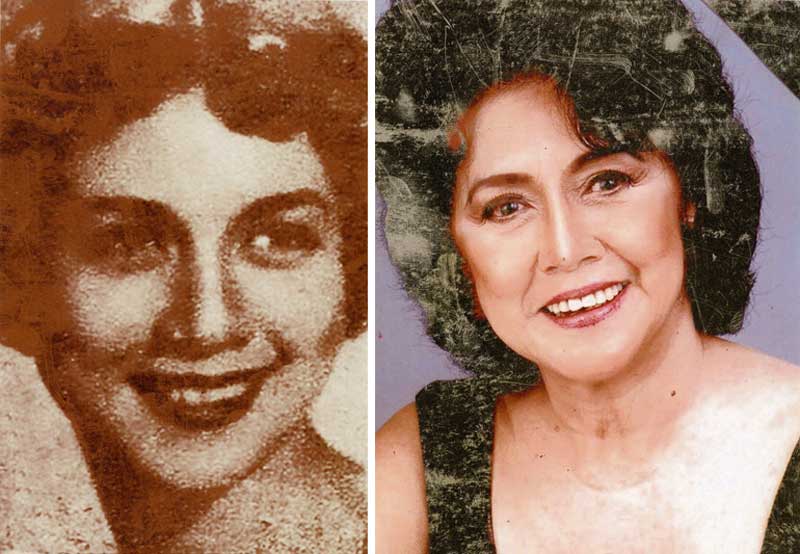 (Left) The young Fides. (Right) Fides in later years.
Fides received a scholarship from the prestigious Curtis Institute of Music in Philadelphia, the first Filipina singer to be so honored. At Curtis, when she performed The Telephone, the composer Gian Carlo Manotti said, 'It's as if I composed the work for her.'
She was hailed as the reigning coloratura soprano for three decades, topbilling operas, zarzuelas and musical plays composed by foreign and local masters. They included Lucia di Lammermoor, Die Fledermaus, Hansel and Gretel, Noli Me Tangere, Mapulang Bituin, Binhi ng Kalayaan, Dularawan, Walang Sugat, The Magic Staff. Fides sang all over the country and major cities in the US.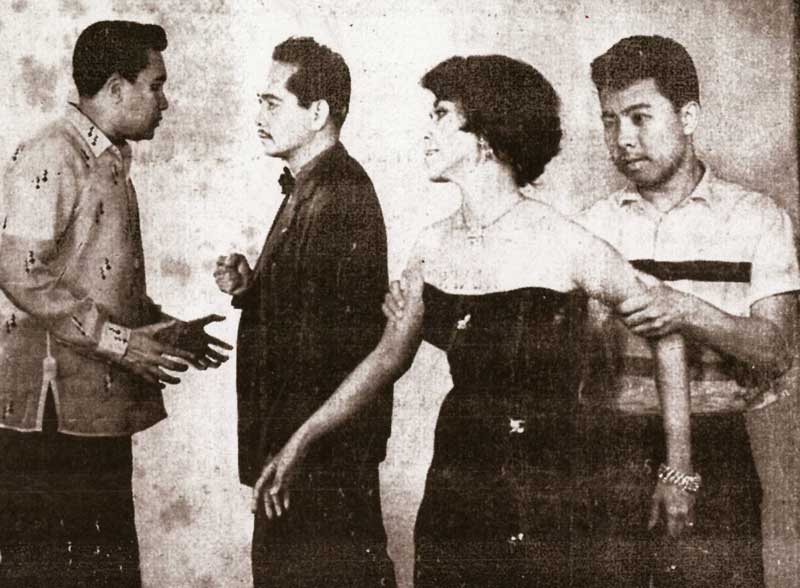 Souvenir program of Mapulang Bituin circa 1961.
In the '70s, Fides directed operas and in the '80s, she formed The Music Theater Foundation and taught voice at the University of the Philippines, which granted her the professor emeritus status. — RKC