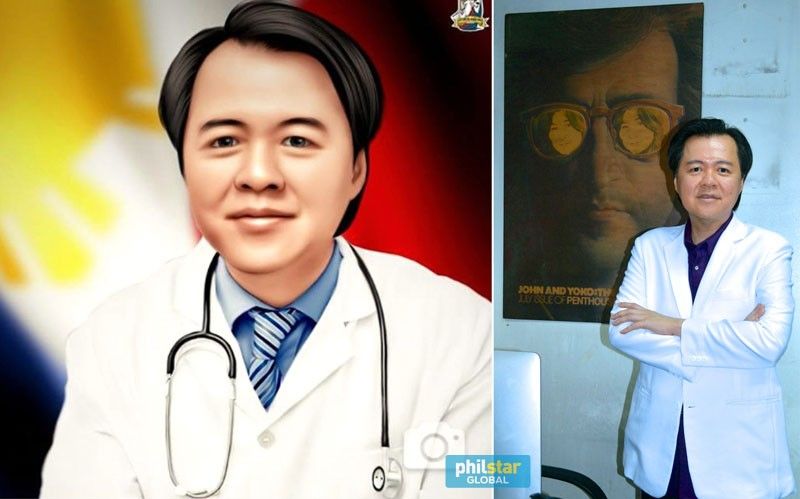 Dr. Willie Ong is the only doctor running for the Senate in next month's midterm elections. The last doctor-Senator was Juan Flavier who, like Willie, wrote a column for The STAR.
CONVERSATIONS
-
Ricky Lo
(The Philippine Star) - April 28, 2019 - 12:00am
Mother, mother we are sick Call a doctor very quick… — a paraphrased line from a popular nursery rhyme
I firmly believe that we need a doctor in the Senate. The last time there was one was years ago and he was none other than Dr. Juan Flavier (fondly known as Doctor to the Barrios) who, like Dr. Willie Ong, wrote a column called Barrio Breeze in The STAR. (Opps! Also a doctor is former Sen. Loi Ejercito.)
Dr. Willie's column called Mind Your Body enjoys a wide following (this one included). He's an internal medicine specialist, cardiologist and Master in Public Health. He studied (pre-medicine) in UP and medicine proper in De La Salle University, and served in various positions in the Department Of Health (DOH) and other government agencies.
"Doc Willie Ong" is listed among the Top 20 Most Popular Facebook pages and his YouTube channel "Dr. Willie Ong" among the Top 45 most subscribed channels in the Philippines. In May 2017, Dr. Willie was given a Google-YouTube Silver Play Button Award for exceeding 100,000 subscribers (Dr. Willie Ong channel), and counting.
He has so many more awards that can't be mentioned here due to space limitation.
Dr. Willie is the only doctor running for the Senate in next month's midterm elections.
As a doctor, what's in your kit as you campaign around the country?
"Stethoscope, blood-pressure apparatus, books, basic medicines (for people with hypertension and diabetes). When you treat people for free, people will flock to you."
How much have you covered so far?
"Actually, long before I thought of running, we had been going around already. For more than 25 years, I've been helping in medical missions. I've been on the show Salamat, Dok since 2008."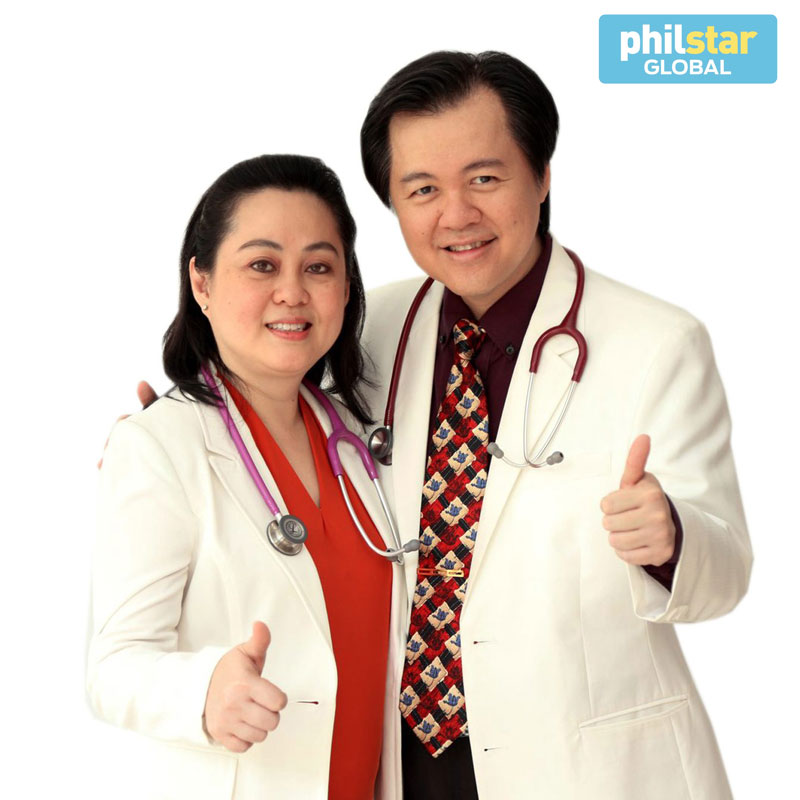 You have six million followers…
"…more than nine million, nadagdagan na…"
Wow, congrats! And counting, I suppose. How many of the nine million are millennials?
"Most of them are between 25 and 40 years old."
What do you usually talk about during the campaign?
"About health issues…about physical pain. Arthritis, diabetes, hypertension and other health concerns. It's a different kind of campaign. We don't have campaign funds. We don't raise funds. I don't ask for money from anybody so I won't owe anyone anything."
I saw your video about Chokoleit…
"I made that video about pulmonary edema which was the case of Chokoleit. It went viral as soon as I posted it. Within one day, it had 1.5 million views. Pulmonary edema is water in the lungs. The usual cause is when your heart is weak. Chokoleit had a heart problem which can be due to several factors such as stress, overweight, lack of sleep, smoking (active or passive), alcohol and not having regular check-up.
"Pulmonary edema can be cured easily. Had he been taking his medications, he would have lived for 30 to 40 more years. The symptoms are inability to finish one sentence and the neck veins are very engorged (lumalabas ang neck veins) and swelling (bloated). Pulmonary edema is life-threatening. A person suffering from it cannot breathe; he would feel like he's drowning."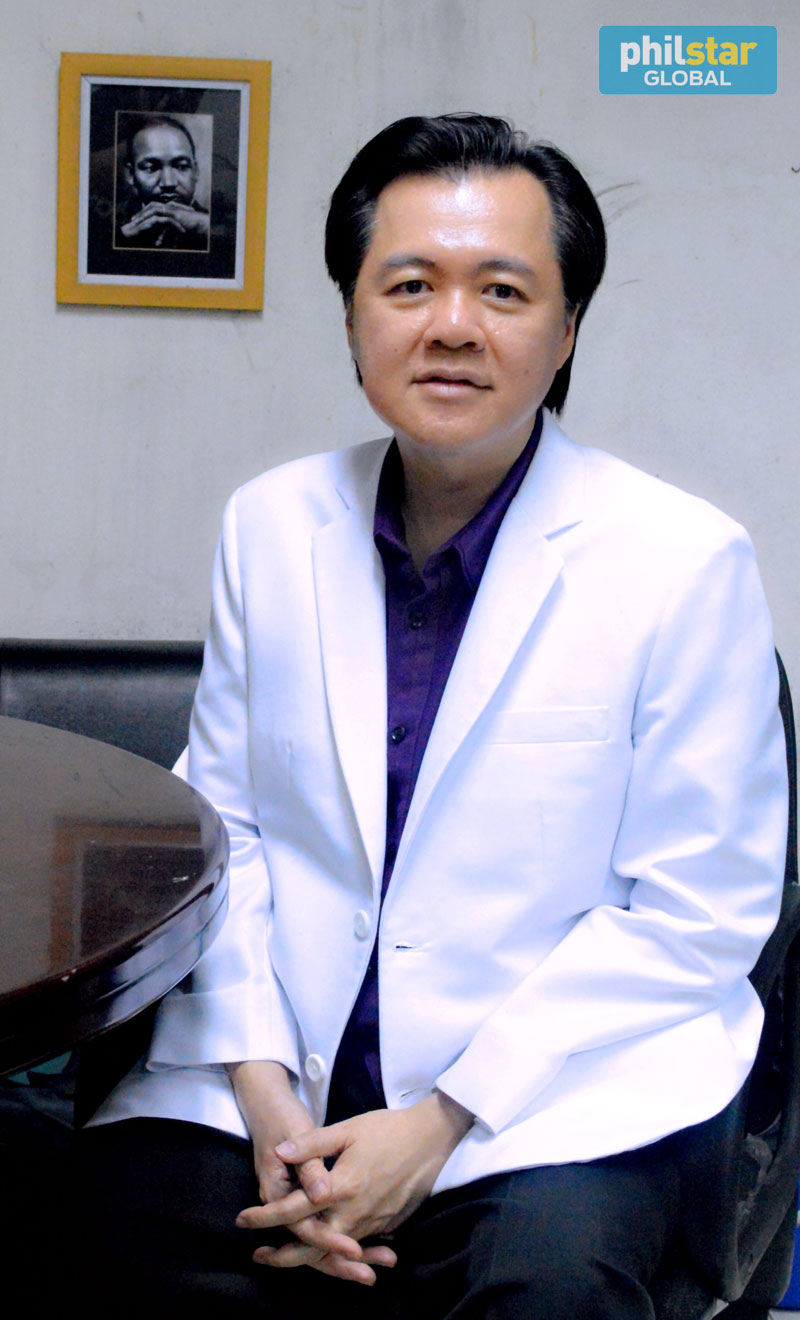 Any advice to showbiz folks who overwork to the point of neglecting their health (not getting enough sleep, missing meals, etc.).
"Lower the factors that can decrease their life span — smoking, alcohol, vices, intermittent fasting which is hard for the body — and increase the positive factors such as eating more fruits and vegetables. Shakes are good such as apple/carrot shake. Kale shake is also healthy. I like it."
How did you prepare for the campaign? You look fit. You're the only doctor running for the Senate.
"I just pray and pray."
Your life has been good enough…more than good enough — and you've been helping people. So why, well, rock the boat and join politics?
"Your health will suffer if you enter politics and your security will be affected, including your finances. But my patients, including those on dialysis, have been asking me, so here I am. They believe that I can help more patients if I file bills for the benefit of those who can't afford the treatment. In Operation Damayan (the long-running CSR [Corporate Social Responsibility] arm of The STAR), I can treat only as many as 200 or more people. What if I can help a million people?"
What kind of diet do you follow?
"During the campaign, you need carbo for energy. Most of the time, you can eat only fast food. But when I get home, I make sure that may apple/carrot shake and some juices akong baon sa bag. Biscuits? No, may trans fat din 'yan."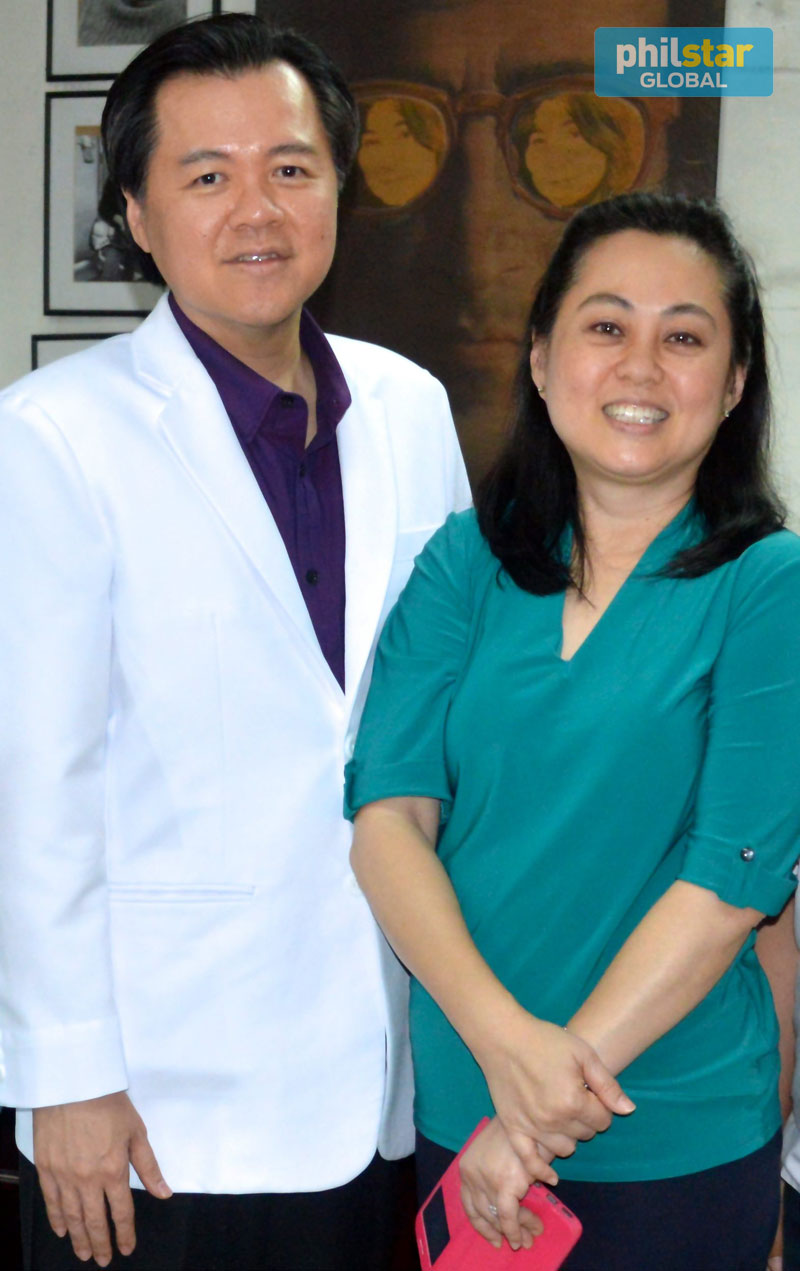 Willie and his wife, Dr. Liza Ong, neither raise funds nor ask for money from anybody, 'so that we won't owe anybody anything.' On the campaign trail, he talks more about the people's health concerns than anything else.
How much water do you take per day?
"As many as 10 glasses a day."
Any vitamins or supplements you are taking?
"I'm not advertising them but there are two supplements which have good scientific studies — probiotics and Omega-3 fatty acids."
Do you have time to work out?
"Mainly walking, two to three kilometers a day, and stretching."
How much sleep do you get per night?
"These days, not much. I make up for it just by lying down and close your eyes, and that's when your body is at rest. It's like you are half-asleep."
Do doctors like you undergo regular checkups?
"I have it once a year. Executive check-up."
(E-mail reactions at rickylophilstar@gmail.com. For more updates, photos and videos, visit www.philstar.com/funfare or follow me on Instagram @therealrickylo.)