Nintendo first-half profit up 25% on Switch console sales
October 30, 2018 | 4:25pm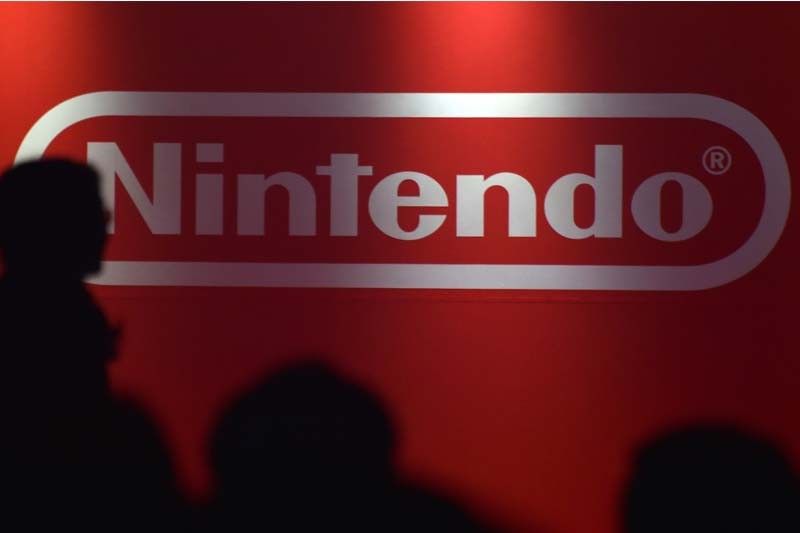 Tokyo, Japan— Nintendo said on Tuesday its first-half net profit jumped 25.4 percent on-year to $574 million as blockbuster game titles helped boost demand for its popular Switch console.
The Kyoto-based game giant reported net profit for the six months to September of 64.6 billion yen ($574 million) on sales of 388.9 billion yen, which were up 4.0 percent.
For the year to March, it maintained its optimistic annual targets, expecting a net profit of 165 billion yen on sales of 1.2 trillion yen.
"Nintendo Switch hardware continued to be quite popular, reaching 5.07 million units sold" in the April-September period, it said.
Game software sales were driven by "Donkey Kong Country: Tropical Freeze", which has sold well over a million copies since its release in May, while "Mario Tennis Aces", released in June, has sold more than two million units.
"Sales of other popular titles that were released during previous fiscal years and titles released by other software publishers continued to grow, bringing the total number of million-seller titles during this period to nine," Nintendo said.
The firm said it hopes to grow sales of the Switch further by "continuing to introduce compelling new software".