DoE to allow 100% foreign ownership of RE projects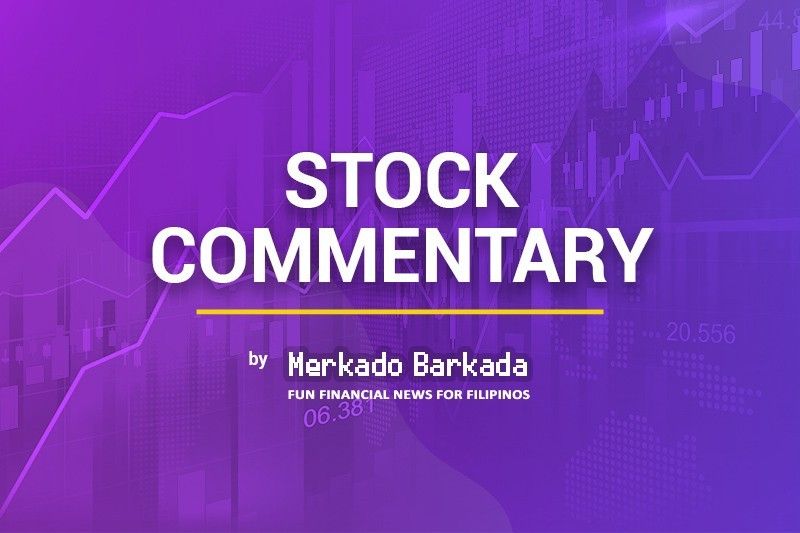 The Department of Energy (DoE) [link] is working to make amendments to the renewable energy law to allow 100% foregn ownership of renewable energy companies, after a Department of Justice (DoJ) opinion stated that renewable energy (from solar, wind, tide, hydro) is not within the definition of the term "natural resources", and that power sources that rely on "kinetic energy" are not thought to be contemplated to exist within the meaning of the phrase "all forces of potential energy".
The DoJ said that the constitutional prohibition against foreign ownership only covers things that are "susceptible to appropriation", and energy sources that use the natural elements fail the DoJ's test for things that can be appropriated (taken).

MB BOTTOM-LINE
I don't love the line of logic here that seems to artfully dodge talking about the spirit of the law by getting caught up in the twisted weeds of technicalities and language parsing, but the quality of the thinking that went into the change isn't what our renewable energy companies will care about.
If this change is made, the number of potential buyers for permitted projects goes global in scale.
No longer will companies like Solar Philippines [SPNEC 1.11 4.31%] be constrained to selling permitted projects to the "usual suspects", like ACEN [ACEN 5.52 1.43%] or Aboitiz Power [AP 30.30 1.62%]. More potential buyers means higher potential prices.
The same can be said for ACEN and AP, as well. Raslag [ASLAG 1.65 4.07%] and PetroEnergy Resources [PERC 4.69], too.
Their projects could now be bundled and sold to foreign interests. I'm curious to see how the RE players would react to these changes, if they are implemented by the DoE.
--
Merkado Barkada's opinions are provided for informational purposes only, and should not be considered a recommendation to buy or sell any particular stock. These daily articles are not updated with new information, so each investor must do his or her own due diligence before trading, as the facts and figures in each particular article may have changed.