Villars file IPO application for P3.2-B power/infra REIT
September 20, 2022 | 9:00am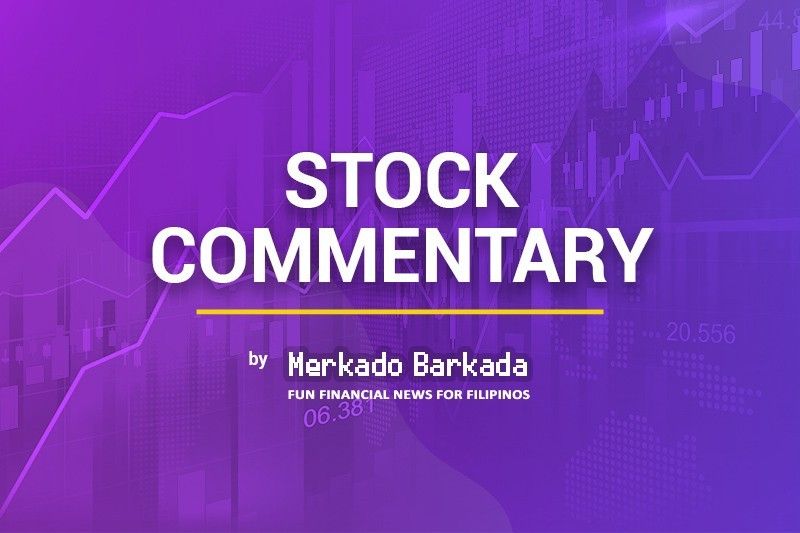 The Villar Family [link] revealed plans to list PremiereREIT, through the sale of secondary shares held by Prime Asset Venture, Inc. (PAVI) and its subsidiaries, in an IPO tentatively scheduled for this November. The deal is composed of up to 1.4 billion secondary common shares, plus an over-allotment option of 210 million shares, priced at up to P2.00/share.
The sponsor, PAVI, has picked China Bank Capital Corp. to be the IPO's sole issue manager and underwriter. PremiereREIT is led by Manny Villar's son, Manuel Paolo Villar, who is also the President and CEO of Vista Land & Lifescapes, Inc. [VLL 1.88 0.53%].
The REIT will have an average weighted lease expiry (WALE) of 9.24 years, and will include land, land rights, key power plant assets, and other infrastructure leased to Villar-owned power generation companies.
MB BOTTOM-LINE
The Villars have picked a pretty challenging time to list a REIT.
Rising interest rates have made fixed-income offerings, like REITs, less attractive at their previous valuations, forcing yields higher (and their associated stock prices lower) to compete.
I'm going to wait until I have a chance to see a real prospectus before I get too ahead of myself, but I'm interested in a power/infrastructure REIT that has exposure to land and power-generation assets. Especially if those assets are "greener" in the future.
That said, how much land is in the deal?
The closest comparable that we have right now is Citicore Energy REIT [CREIT 2.30 0.43%], and they are land-heavy with a special dividend that gives investors a cut of power plant operating profits. There's also the psychological factor of the IPO itself.
This would be the Villar Family's third IPO since November of last year (AllDay Marts [ALLDY 0.30 4.76%] and VistaREIT [VREIT 1.69 1.81%]).
The fourth if you count Medilines Distributors [MEDIC 0.67 4.29%], owned by Manny Villar's brother.
The common thread between those offerings is one of loss. ALLDY is down 50% from its IPO price, VREIT is down 3%, and MEDIC is down 71%.
Even if we zoom out to include the other "recent" Villar offering, AllHome [HOME 3.68 1.34%], it's down 68% since its 2019 IPO.
REITs are a little bit different, but as I experienced covering VREIT's IPO, underlying sentiment can have a big impact on retail's appetite!
--
Merkado Barkada's opinions are provided for informational purposes only, and should not be considered a recommendation to buy or sell any particular stock. These daily articles are not updated with new information, so each investor must do his or her own due diligence before trading, as the facts and figures in each particular article may have changed.