Fruitas buys 'legacy' Ling Nam restaurant chain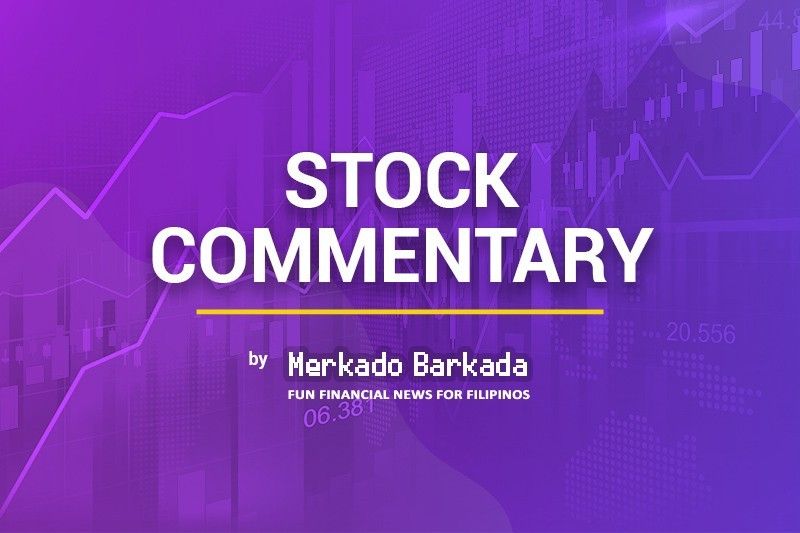 Soykingdom Inc., a wholly-owned subsidiary of Lester Yu's Fruitas Holdings [FRUIT 1.07 0.93%] [link], has entered into a share purchase agreement to buy 100% of LN Banaue Inc from the selling shareholders, Ling Nam Wanton Parlor, Noodle Factory, and Peter K. Fung.
The acquired company is best known for its Ling Nam restaurant chain. The price of the acquisition was not provided, but FRUIT is not required to disclose the acquisition price if the total transaction value is less than 10% of FRUIT's assets or book value. This implies that the acquisition price is less than P162 million.
FRUIT said that it expects the deal to close in July of 2022, at which time, 60% of the closing price will be due. The balance of the price will be paid in installments over the next eight months. Mr. Yu said that his plans for Ling Nam were "not fixed", but that he "could see a Ling Nam in every major city in the country", with "at least 100 stores in the medium to long term."
MB BOTTOM-LINE
Fresh off the debut of Balai Ni Fruitas [BALAI 0.67 3.08%], Lester Yu continues to make waves. This time, he's snapped up a very recognizable brand in the Chinese-Filipino community, and has done so while casually revealing a very aggressive expansion plan for the brand. It's not clear if this acquisition marks FRUIT's movement away from its digi-kiosk DNA toward something that is more suitable for in-store dining.
From the onset of the pandemic, Mr. Yu has been laser-focused on building his online delivery platform, seemingly as a way to protect his brand from sudden shifts in foot traffic that might come as a result of COVID movement restrictions or any other follow-on lockdowns. This feels like a slight divergence from that strategy of digital platform expansion. I say slight, because Ling Nam has a fairly well-used take-out menu that is filled with products that are well-suited for addition to a digital platform. In that way, this is a dine-in purchase with heavy platform potential.
Still, it will be interesting to hear how FRUIT plans to roll-out 100 dine-in stores across the country. Even if this is in the long-term, it's not that easy to site, prep, build, and staff that many dine-in locations if that's not already part of the company's DNA. For Jollibee [JFC 205.00 0.69%] this wouldn't be a problem; 100 stores is just another random year on the calendar for that group, and they could do this expansion with their eyes closed, but for FRUIT it might be a different story.
I'm not skeptical, but I am curious about how this fits into the larger strategy. And if it doesn't fit into the larger strategy, I'm curious what this acquisition, and the aggressive plan for its expansion, says about FRUIT's larger strategy.
--
Merkado Barkada's opinions are provided for informational purposes only, and should not be considered a recommendation to buy or sell any particular stock. These daily articles are not updated with new information, so each investor must do his or her own due diligence before trading, as the facts and figures in each particular article may have changed.