Quick takes from around the market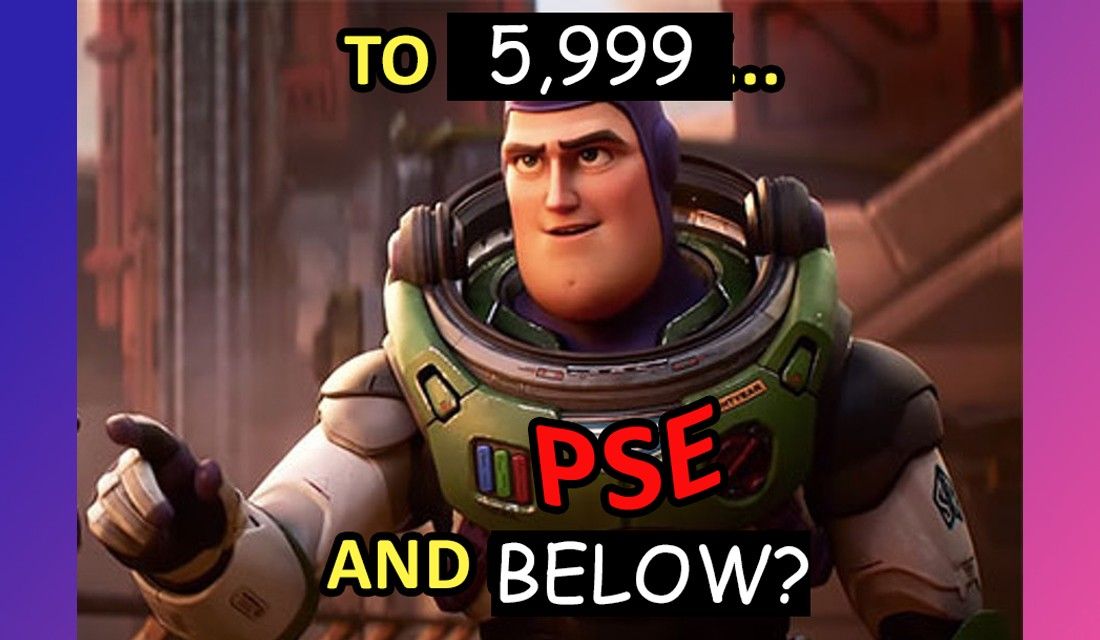 BSP [link] raises interest rates only by 25 basis points (from 2.25% to 2.50%). This "dovish" stance is being punished on global foreign exchange markets, where currencies that are raising rates more slowly are withering in comparison to the US. While brutal for companies that pay for products and components in US dollars, it's a pretty significant benefit for the growing crowd of Filipinos working online as freelancers, earning in US dollars.

Raslag [ASLAG 2.05 6.22%] [link] trades above its IPO offer price for the first time in over two weeks, as both the stabilization fund and the insider buyers continued to pump the price. As Faceless Trader pointed out on Twitter, there were 100-200 million shares that traded around the P2.25/share level, so that level will present an obstacle for ASLAG's move beyond that point. Will those shareholders that have been underwater for nearly three weeks now want out, or will they hold? If they hold, maybe this has legs? Yesterday ASLAG did over 70 million in volume. Now I need to see that stab fund report!

Synergy Grid [SGP 12.06 0.33%] [link] declares a P0.26/share dividend. Annualized, this translates to an 8.6% estimated yield (assuming stable quarterly dividends, and calculated using SGP's closing price from yesterday). The stock is basically right around its follow-on offer price of P12.00, but it's down around 25% from the highs that SGP reached in the days following the listing of its FOO back in November.

MerryMart [MM 1.33 3.10%] [link] signs 15-year lease with Ayala Land [ALI 25.65 3.21%] for two full-sized supermarkets in NUVALI Sta Rosa and CRESENDO Tarlac. Growth is good, and the sooner these facilities are operating the better for shareholders. Just wondering where we are in terms of Injap Sia's 2030 vision?

Biz Buzz [link] is reporting that the Wee Brothers (Norman and Francis) are putting together a BGC-centric REIT of office buildings, with the added twist that the REIT will include the land. DDMP [DDMPR 1.47 0.68%] is the only other existing office REIT that actually owns the land under the leasable space that it rents out. Biz Buzz says that the Wee Brothers will submit an IPO application in "the coming weeks".
Balai Ni Fruitas [BALAI 0.70 pre-IPO] [link] IPO offer period is over. I haven't heard much of anything about this IPO, so I'm super curious to get your feedback. I'll give out a link to the BALAI IPO Allocation Poll once PSE EASy sends out its notices of allocation!
--
Merkado Barkada's opinions are provided for informational purposes only, and should not be considered a recommendation to buy or sell any particular stock. These daily articles are not updated with new information, so each investor must do his or her own due diligence before trading, as the facts and figures in each particular article may have changed.