Quick takes from around the market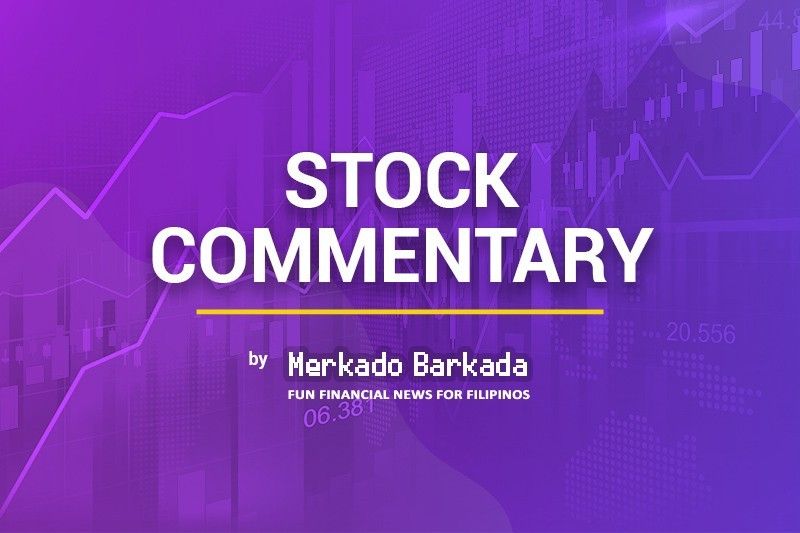 Cebu Landmasters [CLI 2.60 1.14%] [link] board approves P8 billion bond offering (P5 billion base, plus P3 billion over-subscription). This is the first tranche of the P15 billion shelf-registration, and will offer bonds with "indicative maturities ranging from 3.5 to 7 years". Maybe it's a good time for companies to take on debt like this before market rates rise significantly?

AllDay Marts [ALLDY 0.32 5.97%] [link] disclosed that 2.6. billion shares held by Manny Villar's private holdco will come out of mandatory lockup on June 25, and will be available for trading on June 27. I don't expect Mr. Villar to be a seller on the 27th, but it's worth checking. Even though ALLDY is down 48% since its IPO, trading at just P0.32/share, Mr. Villar only paid P0.10/share for the shares that are coming out of lockup. So he's still sitting on a 220% gain. I'm not saying, I'm just saying.

Emperador [EMP 18.20 1.11%] [link] board accepts the conditions in the updated conditional eligibility-to-list letter issued by the Singapore Exchange (SGX), as part of EMP's goal to execute a secondary listing on SGX by way of introduction. The board also approved publication of the Introductory Document, which serves as a prospectus for the IPO by way of introduction. Maybe I'm missing something, but I still don't see how many shares EMP is selling, and how much they plan to raise by doing so.
--
Merkado Barkada's opinions are provided for informational purposes only, and should not be considered a recommendation to buy or sell any particular stock. These daily articles are not updated with new information, so each investor must do his or her own due diligence before trading, as the facts and figures in each particular article may have changed.