Quick takes from around the market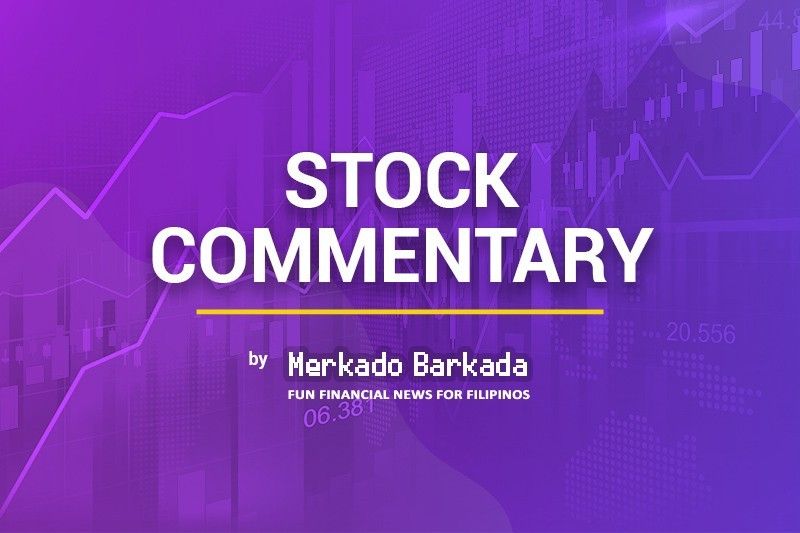 The Keepers [KEEPR 1.15 0.86%] [link] will have 77% of its shares come out of lockup in the morning on Thursday, May 19th. The shares are owned by Lucio Co's other public company, Cosco Capital [COSCO 4.75 2.37%], and represent 77% of KEEPR's outstanding shares. That's pretty significant. The stock is down 32% from the P1.69/share it enjoyed after the stock was suspended for violating the PSE's minimum public ownership threshold following the share-for-share swap with COSCO that nuked KEEPR's (then DAVIN's) existing shareholders.

AllDay Marts [ALLDY 0.41 2.47%] [link] Q1 profit plummeted 206% y/y, slumped 162% q/q, thanks to severe fire damage to its location in Alabang. Excluding the P170 million charge that ALLDY booked for the loss, ALLDY would have made a net income of approximately P95 million, which would be a 34% improvement over Q1/21. ALLDY weathered the lockdown surprisingly well. This performance should not be lumped in with HOME as a COVID casualty.

Chelsea Logistics [C 1.60 6.67%] [link] Q1 profit wilted 91% y/y, jumped 76% q/q, due to lack of one-off cancellation gains to bolster income. Chelsea's Q1/21 net profit was boosted some P313 million thanks to a "pre-termination gain"; the "high bar" of this gain last year obscures the marginal improvements in Chelsea's operations that lead it to lose only P0.4 billion in Q1/22. This company hasn't turned an annual profit since 2017. There are fundamental problems here, and I would like to see the company address those problems and post a few quarters of significant improvement before I'd think of including Chelsea as part of any long-term investment.
--
Merkado Barkada's opinions are provided for informational purposes only, and should not be considered a recommendation to buy or sell any particular stock. These daily articles are not updated with new information, so each investor must do his or her own due diligence before trading, as the facts and figures in each particular article may have changed.