D.M. Wenceslao announces the death of its President
September 20, 2021 | 8:45am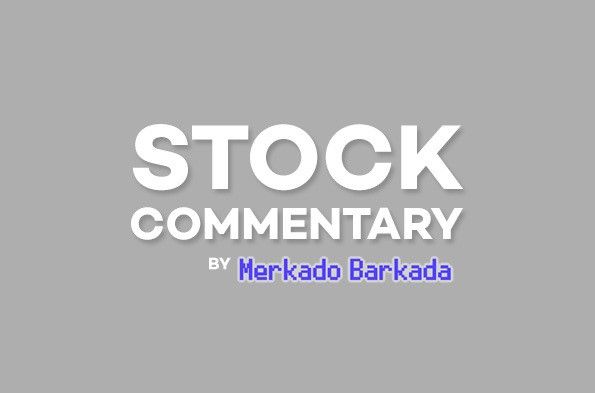 D.M. Wenceslao's [DMW 6.69] founder passed away at the age of 77 on Friday, while holding both the title of President and Chairman of DMW's board.
A quick search did not reveal the cause of Mr. Wenceslao's death or whether the event was expected or if it came as a surprise. DMW did not announce any replacements for either position. Two of Mr. Wenceslao's children are currently DMW executives: Delfin Angelo Wenceslao, his youngest son, is DMW's CEO, and Paolo Vincent Wenceslao is its COO.

MB BOTTOM-LINE
An event like this can throw a company into chaos, which is why I was impressed by the news in July of the Wenceslao Family's moves to consolidate Mr. Wenceslao's personal stake in DMW under the family's private holding company for "estate planning purposes". The board will still need to figure out how to fill the vacant seat at the helm of the company, but at least it seems as though the Wenceslao family has given some thought to how DMW will continue beyond the nature of its founder.
A family willing to do estate planning moves during the life of its founder is also (probably) willing to do the important work of succession planning and business continuity planning, which can do a lot to keep the family's course steady in case of an emergency or unexpected passing. For an example of how this can be done properly, you need only look at the Gokongwei Family which managed to pass as much of the operation of JG Summit [JGS 64.80 2.99%] and its concerns of the patriarch's plate before his unfortunate passing.
For an example of how this can be ignored to the detriment of the family and shareholders, you need only look at what's happening right now to Lucio Tan's empire.
DMW employees and shareholders are likely to be very thankful for the family's willingness to do the work necessary to limit the uncertainty of an event like this. My condolences to the Wenceslao Family for their loss.
--
Merkado Barkada is a free daily newsletter on the PSE, investing and business in the Philippines. You can subscribe to the newsletter or follow on Twitter to receive the full daily updates.
Merkado Barkada's opinions are provided for informational purposes only, and should not be considered a recommendation to buy or sell any particular stock. These daily articles are not updated with new information, so each investor must do his or her own due diligence before trading, as the facts and figures in each particular article may have changed.