PNB [PNB] to convert its subsidiary, PNB Savings Bank, into a full digital bank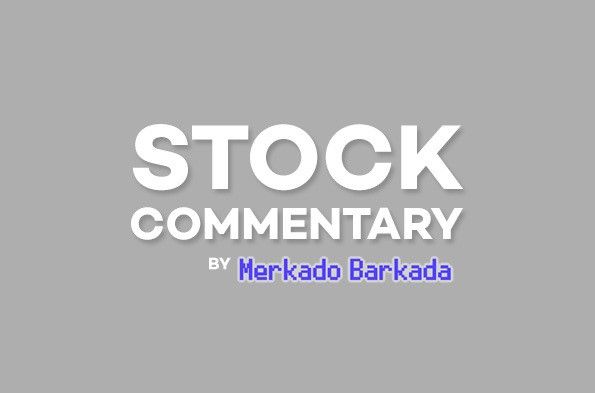 In a disclosure late in the trading day, Philippine National Bank [PNB 22.90 0.87%] followed-up on its announcement to create a digital banking arm by saying that it would convert a subsidiary, Allied Integrated Holdings, Inc. (AIH), into a digital bank, pending the successful and timely navigation of the regular maze of permits and approvals.
AIH's corporate name was changed from "PNB Savings Bank" to "AIH" back in February of this year.
MB BOTTOM-LINE
Bilyonaryo refers to the transaction as "Lucio Tan bringing [PNB Savings Bank] back from the grave", but I think that's probably not giving PNB Savings Bank enough credit, and probably giving Lucio Tan himself too much. Still, PNB's selection of AIH for the conversion makes sense, considering AIH/PNB Savings Bank launched an all-digital branch back in late 2018.
The disclosure contained no detail about how the digital bank might be branded (name change? new look?), or a likely time frame for the conversion and eventual operation of the digital unit, but the fact that PNB keeps talking about it is a positive sign that this is more than just an extra bullet-point on some VP's powerpoint presentation that they included because it looked weird to only have two short term projects instead of three.
Completely off-topic side note: it's probably frightening to think about the amount of stuff in our world that currently exists because of seemingly insignificant decisions (exemplified by that entirely made-up scenario of the VP's slide deck). I'm not even talking about the existential dread that I feel some nights thinking about all of the financial decisions that have been made by governments, corporations, and individuals based on Excel spreadsheets containing material errors in formulae or logic. I'm sure any Barkadan that's worked in finance will know at least one story that featured a hard-coded value that was buried in a formula and assumed for years, or a simple sum formula that wasn't expanded to include inserted rows, or that unquestioningly integrated external data that -- at some point -- switched units from PHP to USD without providing notice. The errors are out there! I mean, sure, the system seems to work just fine knowing that they all exist like little financial landmines in every organization, but it's just fun and/or frightening to think about sometimes.
--
Merkado Barkada is a free daily newsletter on the PSE, investing and business in the Philippines. You can subscribe to the newsletter or follow on Twitter to receive the full daily updates.