Belo leads the path for medical tourism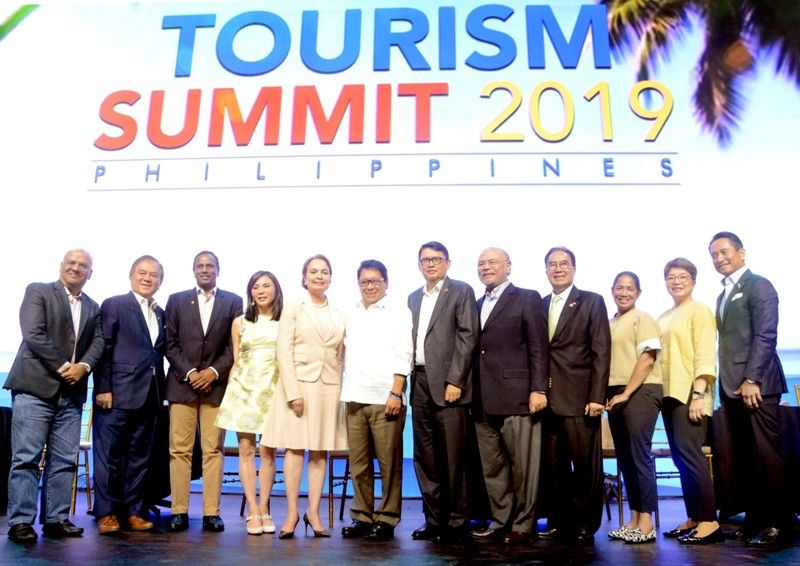 The inspiring Belo Medical Group CEO and founder Dr. Vicki Belo sat in a pan- el with other in- dustry blazers at a tourism summit organized by ASEAN Business Advisory Council Philippines with Go Negosyo, led by founder and presidential adviser for entrepreneurship Joey Concepcion. Held at the World Trade Center in Pasay City, the summit was a platform for the discussion and reflection on what the Philippines and the ASEAN region can do to improve the promotion and sustainable development of island tourism. For her part, Dr. Vicki expressed her dream of mak- ing the Philippines a hub for medical tourism, saying that we have the most hospitable people in the world and the expertise to make it happen. Well done, dear Vicki!
Lufthansa goes to Cebu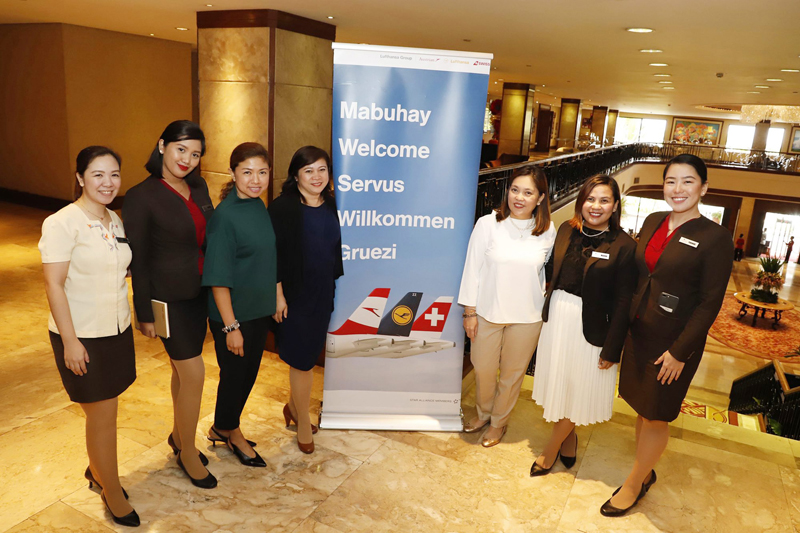 Lufthansa Group Philippines conducted a two-day road show in partnership with Marco Polo Plaza Cebu, led by general manager Brian Connelly and director of sales and marketing Lara Constantino-Scarrow, which was attended by top corporate travel agencies in Cebu. The group announced its connectivity from Manila with its correspond- ing Airline Partners. Seen in the photo are (from left) MPPC associates Jedilyn Leyson and Kayzel Alfante, Lufthansa Group Philippines country manager Joy Cordero, MPPC director of sales Gemma Baz, Lufthansa Group Philippines key account manager Therese Chu, MPPC communications manager Manna Alcaraz and associate Yvonne Silva. Congratulations to Lufthansa Group Philippines and Marco Polo Plaza Cebu for a successful road show!
Recommended
August 17, 2022 - 12:00am