Farm output surprises with Q1 growth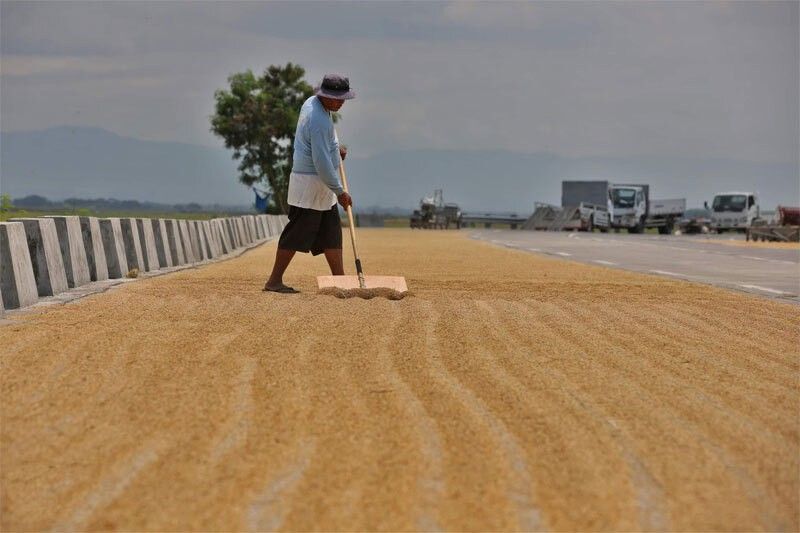 MANILA, Philippines — Agricultural output rebounded in the first quarter, but prospects could turn gloomy in the coming months as an analyst sees headwinds taking shape.
The value of agriculture and fisheries production posted an annual growth of 2.1% in the first quarter at constant 2018 prices, the Philippine Statistics Authority reported Wednesday.
This was a turnaround from 0.3% contraction recorded in the same period last year.
Historically, agriculture accounts for 10% of the country's gross domestic product and employs about a quarter of Filipino workers. But despite its important role to the economy, the farm sector has been left behind by other industries while agriculture workers live in abject poverty.
President Ferdinand "Bongbong" Marcos Jr., who has taken the agriculture portfolio, is hoping that the sector would finally perform and contribute to economic growth. But his tenure at the helm has been colored with concerns surrounding the prices of key agricultural products, as supply bottlenecks kept fanning inflationary pressures.
Data broken down showed crop production, which accounted for 57.8% of farm output, expanded 1.7% in the first quarter. The production of palay (unhusked rice) and corn inched up 5.2% and 3.2%, respectively, in the first quarter.
The fisheries subsector eked out growth in the first three months, inching up 0.3% in an annual basis. Double-digit expansions were tallied for squid, tilapia, and blue crab (alimasag).
Livestock output surged 4.1% on-year in the first quarter, led by an uptick in hog production of 5.1%.
Poultry production grew 3.2% on an annual basis in the first quarter. Most poultry commodities, except for duck, posted growth in the same period.
Sought for comment, Nicholas Antonio Mapa, senior economist at ING Bank in Manila, found bright spots as rice and hog production found pockets of growth. Despite this, the agriculture sector could find itself in a precarious position in the coming months.
"Agriculture output may be constrained in the coming month ahead of the official onset of El Nino, while we also note potential flare up for ASF in select parts of the country," he said in a Viber message. — Ramon Royandoyan