Hotel101 readies NASDAQ IPO
November 21, 2023 | 12:00am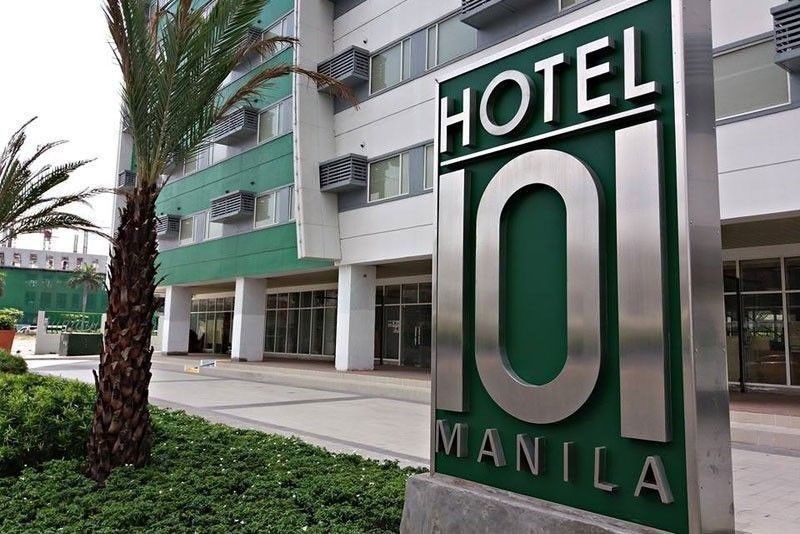 MANILA, Philippines — Hotel101 Global, the Singapore-based hospitality subsidiary of DoubleDragon Corp., is currently in discussions with select special purpose acquisition companies (SPAC) as part of its plan to list on the US NASDAQ Stock Market.
"Hotel101 Global is engaged with select SPAC targets and intends to sign a business combination agreement very soon.
The SPAC route is one of Hotel101 Global's options to accelerate the expansion of Hotel101 globally, as well as the timetable of its previously announced plans to IPO (initial public offering) Hotel101 Global on the US NASDAQ Stock Market,"said Hotel101 Global CEO Hannah Yulo-Luccini.
SPACs are sometimes the preferred option for many experienced management teams and sponsors to take companies public.
A SPAC raises capital through IPO for the purpose of acquiring an existing operating company.
The NASDAQ Stock Exchange recently congratulated Singapore-based Hotel101 Global Pte. Ltd. for its expansion to the US after sealing an agreement for the Hotel101-Los Angeles California site.
DoubleDragon chairman Edgar "Injap" Sia II said its pioneering condotel concept has already been filed and the Hotel101 trademark and country specific domains have been secured in various countries globally.
The company plans to derive over 95 percent of its revenues outside of the Philippines to be consolidated back to DoubleDragon.
DoubleDragon targets Hotel101 Global to reach a valuation of up to $17 billion in the near term based on Hotel101's internal financial projections.
Hotel101 Global is bringing the Hotel101 condotel concept overseas starting with an initial three sites abroad. These are Hotel101 Niseko Hokkaido, Japan, Madrid Spain and California, USA.
These first three overseas sites will serve as bridge projects to jumpstart the transition of Hotel101 to transcend beyond these first three countries and become a global brand with a truly unique business concept that can be planted in over 100 countries, Sia said.
The target near term expansion roadmap for Hotel101 Global Pte. Ltd. is to be in these first 25 countries by 2026 namely:
Philippines, Japan, Spain, USA, United Kingdom, UAE, India, Thailand, Malaysia, Vietnam, Indonesia, Saudi Arabia, Singapore, Cambodia, Bangladesh, Mexico, South Korea, Australia, Canada, Switzerland, Turkey, Italy, Germany, France and China.