PLDT to add another data center
October 2, 2023 | 12:00am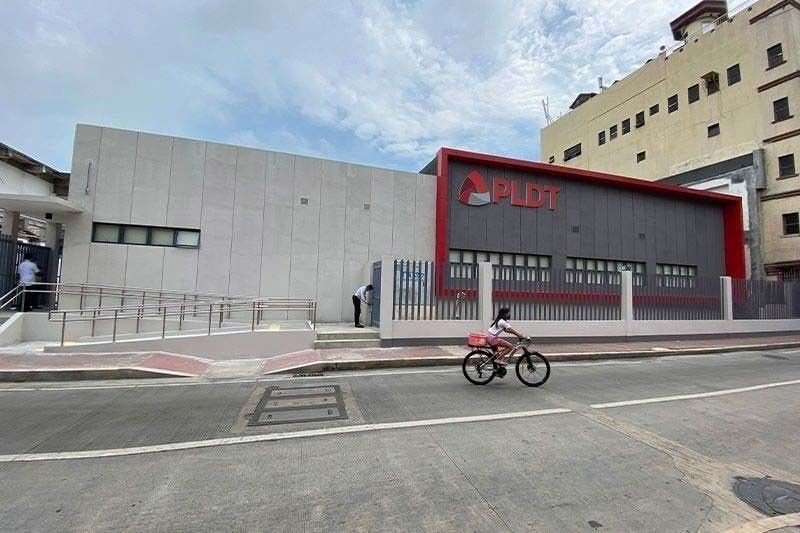 MANILA, Philippines — Telco giant PLDT Inc. is looking at the possibility of putting up its 13th data center as it is now close to locking in the location for the 12th facility to be added to its portfolio.
ePLDT president and CEO Victor Genuino told reporters the firm is looking into the option of adding a 13th data center to its fold soon depending on the demand from enterprises.
He said the focus right now is for ePLDT to complete VITRO Sta. Rosa, its 11th and largest data center, by the second quarter of 2024 as scheduled.
ePLDT is likewise searching areas around Metro Manila where it can locate its 12th data center. Genuino said the next facility would be situated in the National Capital Region, as the area provides clients access to critical utilities like power and water.
For VITRO Sta. Rosa, Genuino said the facility is expected to be finished within the first half of 2024. The 11th data center in ePLDT's fold can hold a total capacity of up to 50 megawatts.
ePLDT wants to double the capacity of the 12th data center to 100 MW, especially as the Philippines attracts fresh investments from hyperscale clients.
Hyperscalers refer to tech giants like Amazon, Google and Meta that are always on the lookout for data centers like VITRO Sta. Rosa where they can store their applications and information.
"VITRO Sta. Rosa is our 11th data center. This is going to be up by the second quarter of 2024. What we are planning now is for our 12th data center," Genuino said.
"Initially, the capacity that we are looking at is to double the existing sites that we have. VITRO Sta. Rosa will have a total load of around 50 MW, so we are looking for a site that can generate roughly 100 MW worth of (capacity)," he added.
The Philippines is projected to broaden its data center market to $535 million by 2026, expanding by an average of 11 percent between 2021 and 2026. The public and private sectors are pitching the country to foreign investors as the hyperscale hub of Southeast Asia.
As the largest telco in the Philippines, PLDT is eyeing to raise its data center capacity to 62 MW in 2024, from 34 MW at present.
ePLDT is the technology unit of PLDT tasked to build up the data center portfolio of the Pangilinan-led telco.