DOTr sets NAIA concession at 15 years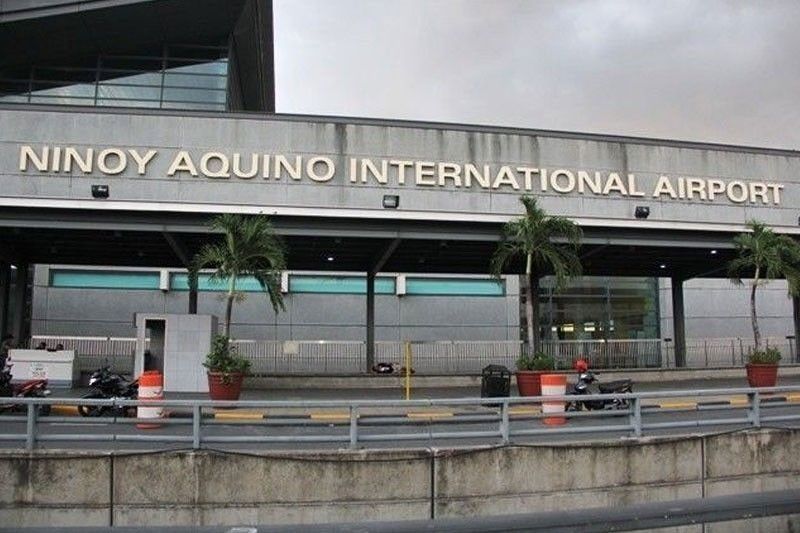 MANILA, Philippines — The Department of Transportation (DOTr) has proceeded with its plan to solicit proposals from the private sector for a 15-year contract to maintain and upgrade the Ninoy Aquino International Airport (NAIA).
The DOTr and the Manila International Airport Authority (MIAA) submitted their joint proposal to pursue the privatization of NAIA through a solicited bidding.
Both agencies handed in their joint proposal to the National Economic and Development Authority (NEDA) board for approval, even as they are still evaluating a P100 billion offer from a group of conglomerates to rehabilitate the airport.
Under the proposal, the government wants private firms to submit their plan of action as to how they will modernize NAIA.
The future concessionaire are required to invest first and foremost in the upgrade of air traffic control systems.
Likewise, the private operator must reconstruct the runways and taxiways of the Manila gateway. It must also raise the capacity of NAIA's terminals to meet the future demand.
As decided, the NAIA concessionaire will obtain a contract of 15 years to operate the airport and recoup its investments.
The DOTr and MIAA said the period was limited to 15 years to ensure that NAIA could serve the air traffic demand in the Greater Manila Area, while new airports are being constructed around Metro Manila, particularly in Bulacan and Cavite.
Conglomerate San Miguel Corp. (SMC) is developing the P735.6-billion New Manila International Airport in Bulacan, while another consortium is building the $11-billion Sangley Point International Airport in Cavite.
Transportation Secretary Jaime Bautista belied rumors that the DOTr would reject the unsolicited proposal filed by the Manila International Airport Consortium (MIAC) to upgrade NAIA's facilities.
He said any offer to rehabilitate NAIA remains welcomed.
"We welcome any proposals to upgrade NAIA. We will work on and process all the proposals in accordance with the PPP (public-private partnership) law," Bautista told The STAR.
Last April, the MIAC consortium composed of six local conglomerates and a foreign partner, submitted a P100-billion project that would double the capacity of NAIA to 62.5 million passengers per annum.
At present, NAIA is designed to hold up about 31 million passengers a year, although the airport is breaching this threshold due to the growing air traffic in the Philippines.