Government prioritizes transport PPPs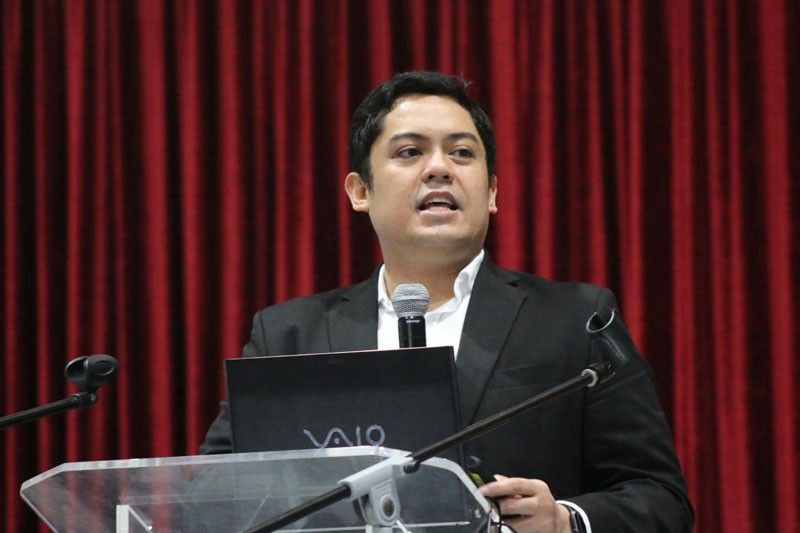 MANILA, Philippines — The government will award multiple contracts for public-private partnerships (PPPs) in the transport sector this year in line with its strategy of tapping private financing in building and running aviation and mobility assets.
Transportation Undersecretary Timothy John Batan said the government is speeding up the processing of PPP proposals to award some of them within the year.
"Our target is to get transport PPPs awarded within the year and that's what we are working on," Batan said in an interview with The STAR.
For the Department of Transportation (DOTr), Batan said the agency has f 34 PPP projects in its pipeline.
Some of the projects are undergoing feasibility studies, while some of them are going through initial assessment.
What the government can commit, Batan said, is that a number of the proposals will be awarded to their respective contractors before the end of 2023.
The DOTr has received unsolicited proposals to privatize the operations and maintenance of at least nine regional airports.
"These PPPs have reached different stages of processing. Of course, there is no one size that fits all of them (in terms of the speed of approval). At least for some of them we are really targeting to get an award this year," Batan said.
For the aviation sector, the DOTr has received Aboitiz InfraCapital's (AIC) revised proposals to modernize, expand, operate and maintain four airports in Visayas and Mindanao.
In 2018, AIC filed its unsolicited proposal to spend P148 billion to upgrade and sustain the Iloilo International Airport, Bacolod-Silay Airport, Laguindingan Airport and Bohol-Panglao International Airport that serve as gateways to Visayas and Mindanao.
AIC bagged the original proponent status (OPS) in 2019 for the operations and maintenance of the Laguindingan Airport. Back then, AIC wanted to invest about P43 billion to construct new passenger terminals and improve the aviation equipment and facilities of the airport.
However, the firm was asked to amend its unsolicited proposal considering the changes made to the implementing rules and regulations of the Build-Operate-Transfer Law.
The DOTr also told AIC to reevaluate the project cost given that the original plan was filed prior to the pandemic.
On the mobility segment, Batan said the DOTr and the PPP Center are working on the details of the privatization of the EDSA Busway, as they try to identify whether bus operations and station development will be packaged into one contract.
Under the Marcos administration, the government is focusing on the delivery of 194 infrastructure projects–of which 45 will be funded by the private sector–amounting to P9 trillion.