Cebu Pacific expects return to pre-pandemic level by 2023
September 29, 2022 | 12:00am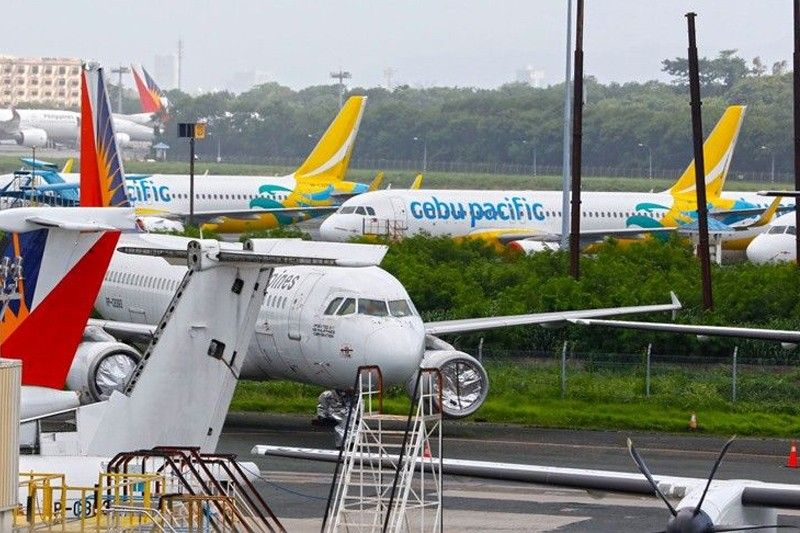 SINGAPORE – Budget carrier Cebu Pacific expects all of its pre-pandemic flights to be reinstated by the second semester of 2023 in hopes China will reopen to leisure travel by then.
Cebu Pacific chief strategy officer Alex Reyes told reporters here that the Gokongwei-run airline may hit its pre-crisis capacity by the second half of next year, assuming that China will start doing away with its hardline strategy in containing the spread of the virus.
"We are expecting the full restoration of our international network at the latter part of next year," Reyes said.
At present, Reyes said Cebu Pacific has yet to recover to its pre-pandemic capacity as a whole as Beijing keeps on extending its zero-COVID policy. On the domestic side, however, the firm has reinstated all of its regional routes to support the recovery of tourism.
"We are not yet back to our pre-pandemic levels [for the entire system], but in terms of domestic capacity we are above our pre-pandemic levels. The big market that has yet to really reopen is China," Reyes said.
"Currently, we only have approval to operate one flight per week from Manila to Guangzhou," he said.
In the long term, the resumption of all flights is expected to brighten Cebu Pacific's prospects of cutting its losses and, eventually, returning to profitability.
In July, Cebu Pacific chief financial officer Mark Cezar said the airline expects to end 2022 in the red due to spiking fuel prices, the peso depreciation and interest rate hikes.
On one hand, Cezar said domestic demand is expected to balloon with the government keeping the Philippines under Alert Level 1. On the other hand, international borders are reopening one after the other, with the exception of China due to its extreme measures against COVID-19.
For the first semester, Cebu Pacific operator Cebu Air Inc. managed to slash its net loss by P4 billion to P9.5 billion from P13.79 billion a year ago on a triple-digit jump in its topline numbers. During the period, the firm more than tripled its revenue to P20.68 billion as it capitalized on the increase in passenger volume, cargo demand, and flight activities.
"Currently, the group expects the level of demand to increase further for airline services not just within the Philippines, but even abroad," Cebu Pacific said in its regulatory filing.
For 2022, Cebu Air plans to spend P32.8 billion for capital expenditures, mainly for the addition of seven new aircraft to its fleet to serve the resurgence in air travel.