New York-based cybersecurity firm eyes more clients in Philippines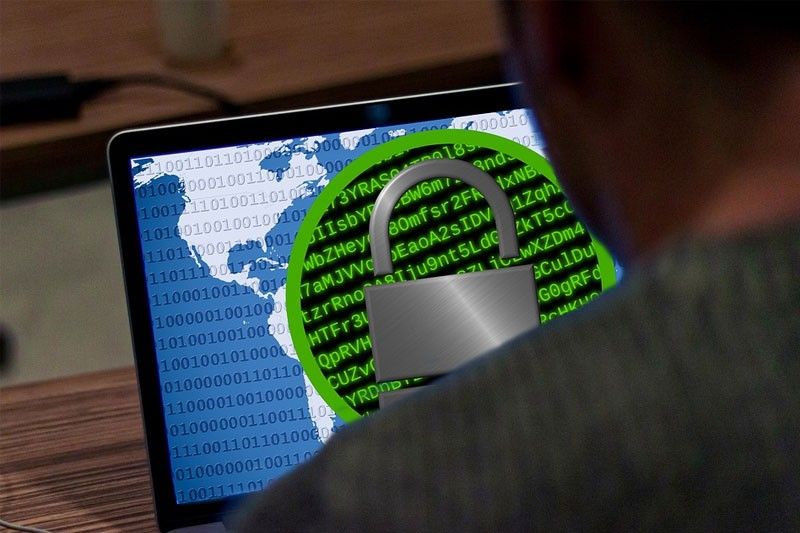 MANILA, Philippines — New York-based BlueVoyant is talking with more potential clients in the Philippines to build rock-solid cyber defenses amid rising threats and attacks as more Filipinos embrace digitalization.
Brendan Conlon, vice chairman at BlueVoyant, said in an interview with The STAR that its expansion in the Philippines in 2019 is critical to the company's global operations.
In October 2019, BlueVoyant opened its regional headquarters in the Philippines and is now working with Ayala-led Bank of the Philippine Islands (BPI), as well as diversified conglomerate Aboitiz Equity Ventures and its banking arm Union Bank of the Philippines.
"I would say banking is probably the number one that we target from a client standpoint. The ability to look for fake websites that are being put up by threat actors, that's actually one of the primary ways that they're stealing money from banking clients," Conlon said.
BlueVoyant quickly takes down this fake websites that are able to steal the usernames and passwords of bank clients.
While Philippine banks have invested heavily over the years to enhance their cyber defenses, Conlon said the industry could do better by implementing multi-factor authentication.
"So that's something that is absolutely critical to any sort of cybersecurity, that's just the baseline. So banks need to implement that quickly. And if any group that is working with a bank needs to implement that correctly. So the second thing would really be to identify what things need to be monitored, and then monitor things in real time," Conlon said.
According to Conlon, companies in the Philippines should efficiently invest in the right cybersecurity technologies.
"You need to be able to protect your clients, you need to be able to protect their information. You should not allow their information to get out and then also the money. So you're protecting your brand and you're protecting your business and you're protecting your clients," Conlon said.
BlueVoyant Philippines country manager Arlene Asuncion said that the New York-based company, established in 2017 with presence in London, Budapest, Maryland, Toronto, Bogota, Melbourne, Tel Aviv, and Singapore, is looking at bringing its world-class, corporate cyber defense capabilities to more businesses of all sizes in the country.
Asuncion said Conlon met with potential clients, particularly Philippine banks and financial technology (fintech) companies.
"We are trying because that is our number one priority. (We are talking with) financial institutions, not only banks, but also fintech companies," Asuncion said.
A new survey of IT professionals showed that 66 percent of companies experienced ransomware attacks in 2021 and large-scale data breaches continue unabated across all industry sectors.
With the concerning increase of cyberattacks amid the cybersecurity talent shortage, more than two-thirds of companies worldwide struggle to monitor and properly respond to vulnerabilities and incidents.
During a recent forum, Conlon talked about the current cybersecurity risk landscape and how Philippine companies must rethink their cyber defense strategies to fortify the security of their whole business ecosystem, including third-party suppliers and vendors.