BIR nets P1.22 billion POGO taxes in Q4
February 14, 2022 | 12:00am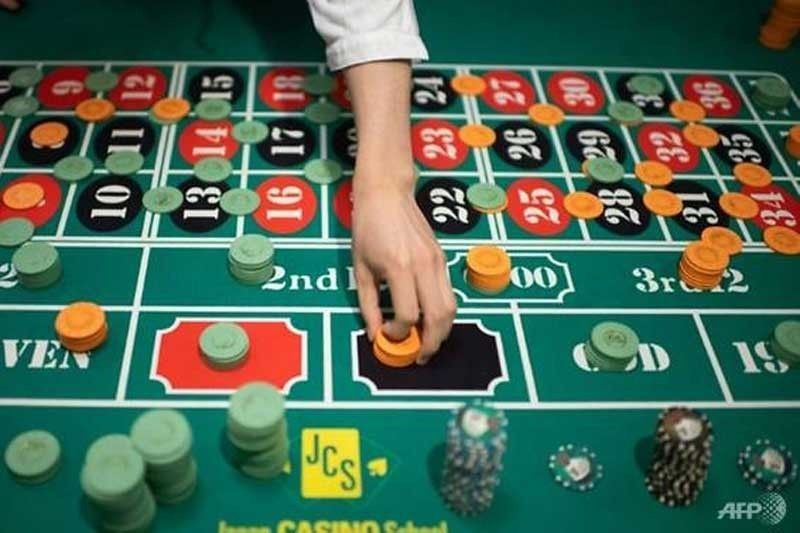 MANILA, Philippines — The Bureau of Internal Revenue (BIR) has been able to collect P1.22 billion in taxes from Philippine offshore gaming operators (POGOs) since the passage of a law mandating their fiscal compliance.
Based on data, the BIR generated P1.22 billion in revenues, comprised of gaming, income and withholding taxes from POGOs during the fourth quarter last year, or from Oct. 9 to Dec. 31.
Taxes withheld from the mostly foreign personnel of POGOs accounted for more than 58 percent of the total at P709.39 million, followed by gaming taxes at P409.94 million and income taxes at P89.67 million.
The BIR also collected P5.33 million in value-added taxes from the POGO industry. Likewise, the agency recorded additional revenues by obtaining P3.34 million in documentary stamp taxes and P4.97 million in other taxes from offshore gaming licensees.
The BIR vowed to firm up its tax effort against POGOs to make sure the government gains from their expected recovery with the border reopening to vaccinated foreigners. Further, the BIR eyes to increase its collection, as a law is now in place mandating POGOs to pay taxes.
"We started collecting from Philippine offshore gaming operations entities and their employees since 2018, [and] this was not without any legal and administrative difficulties," the BIR said.
"As we already have rules and regulations in place for the POGO industry, we expect POGO operations to continue and we foresee an increase in revenues arising from said activities," the agency added.
Last year, President Duterte signed Republic Act (RA) 11590 allowing the BIR to generate new taxes from offshore gaming firms