Four indicted over massive hacking of BDO accounts
January 26, 2022 | 3:40pm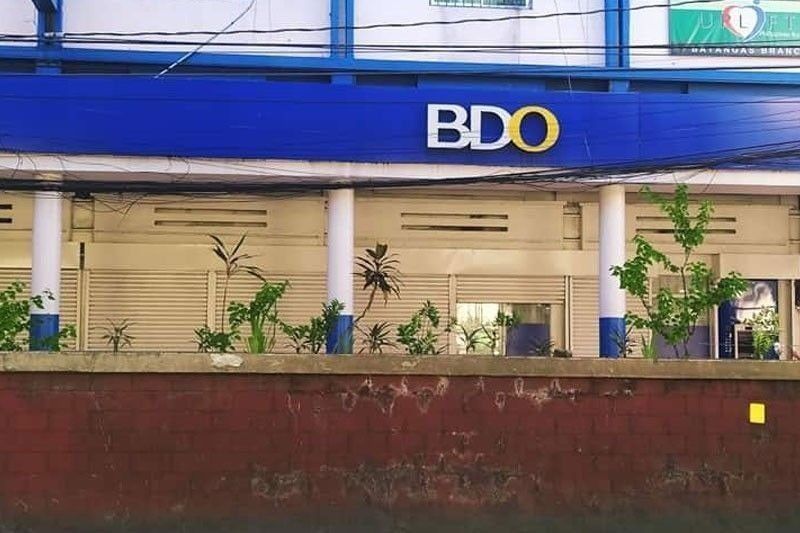 MANILA, Philippines — The Department of Justice found probable reason to charge four individuals over the massive online banking fraud that affected more than 700 clients of BDO Unibank Inc.
In a statement on Wednesday, the DOJ said the Office of the Prosecutor General will file charges for violation of Republic Act 8484 or the Access Devices Regulations Act of 1998 and of RA 10175 or the Cybercrime Preventions Act of 2012 against the following:
Jherom Anthony Taupa
Nigerian national Ifesinachi Fountain Anaekwe, alias Daddy Champ
Ronelyn Panaligan. alias Luka Hanabi
Clay Revillosa alias X-men
The four, who were arrested in separate operations on January 20 and 22, underwent inquest following the arrest made by the National Bureau of Investigation Cybercrime Division.
A similar complaint against Chukwuemela Peter Nwadi was referred for further investigation.
Participation in the hacking
The DOJ said that according to the NBI CCD complaint, each of the five arrested has vital participation in the fraudulent transfer or illegal access of the online bank accounts.
"The NBI-CCD explained that the acts are being compartmentalized to prevent the transfers from being traced to a particular person or a syndicate," it added.
"The NBI-CCD likewise equated the modus operandi to money laundering—after hackers have illegally accessed the online banking account or banking system, they would transfer the money to a dummy bank account," the DOJ also said.
After this, the money will again be transferred to another dummy bank account or an e-wallet, which will then be withdrawn by "money mules" that also earn commissions.
"It is only after a series of transfers would the stolen money be moved to the syndicate's personal accounts," the DOJ added.
The department said Anaekwe and Nwadi are accused of directly transacting the sale of the access devices to those looking for options to cash out funds fraudulently obtained.
It added there is evidence to establish that Anaekwe was directly transacting the sale of accounts but additional proof is need to determine Nwadi's participation for the trafficking of the unauthorized access devices.
Taupa meanwhile admitted to developing scampage or phishing website for the popular e-wallet app Gcash, which was used to harvest details of victims.
Gcash last week said its platform "retains its integrity and is secure."
The DOJ is filing charges against Panaligan for selling dummy accounts, while Revillosa is accused of selling 800,000 mailing lists containing log-in credentials of online banking accounts.
The DOJ said Taupa, Panaligan and Revillosa executed extrajudicial confessions confirming their participation in the crime.