DA OKs importation of 60,000 MT of fish
January 19, 2022 | 12:00am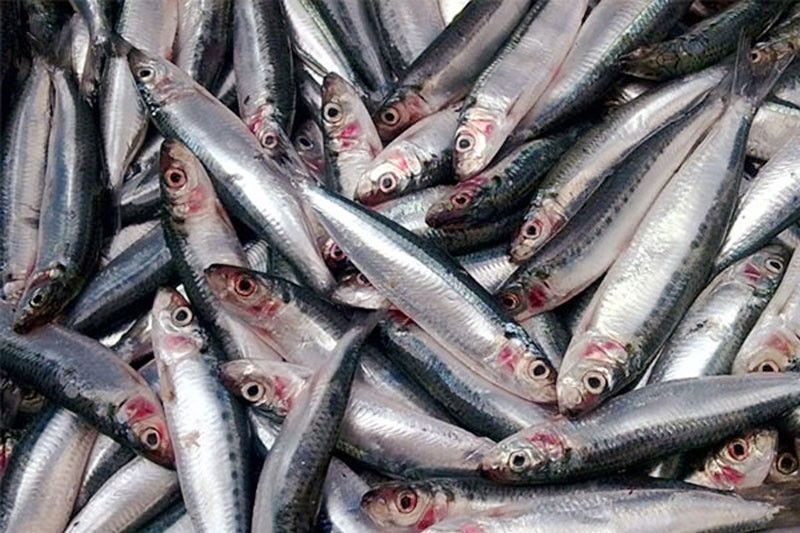 MANILA, Philippines — The Department of Agriculture (DA) has approved the importation of 60,000 metric tons (MT) of fish for the first quarter to ensure sufficient supply in the country.
In a public briefing yesterday, Agriculture Secretary William Dar said he had signed the certificates of necessity to import (CNI) 60,000 MT of small pelagic fish.
The importation was approved despite the pronouncement of the National Fisheries and Aquatic Resources Management Council (NFARMC) that the country has enough fish supply.
"Maybe that's their thinking. But based on data from the BFAR (Bureau of Fisheries and Aquatic Resources), we have a potential deficit this quarter of about 119,000 MT," Dar said.
He said the NFARMC merely has recommendatory responsibility.
"But at the end of the day, we take responsibility in terms of ensuring food security, in this case fish supply of small pelagic fishes," he said.
Dar also cited the damage caused by Typhoon Odette on the fisheries sector as another reason to import more fish.
Latest data from the DA-Disaster Risk Reduction and Management Operations Center showed that fisheries had the largest share of the damage to agriculture caused by Typhoon Odette at P3.97 billion.
"So the capacity of our fisheries to catch will be in question. We have to enhance their capacity," Dar said.
He also cited the need to import fish to bring down the country's food inflation.
Data from the Philippine Statistics Authority (PSA) showed that fish inflation registered at 7.6 percent in 2021, higher than the 6.1 percent inflation a year before.
Latest market monitors from the DA showed that the price of local round scad or galunggong stood at P220 a kilo yesterday.
Imported galunggong registered higher prices at P240 a kilo.
The DA earlier issued 60,000 MT of CNIS for small pelagic fish in the fourth quarter of 2021 to augment supply during the closed fishing season.
Dar said the DA is looking at strategies for the quicker distribution of imported fish from cold storages in the country.
He noted that the problem is that most of the imported fish supply is stuck in the country's cold storages.
"I have directed the BFAR to see to it that the imported galunggong must reach the wet markets," Dar said.