Cyber attacks to increase; Philippines urged to rethink strategies
November 29, 2021 | 12:00am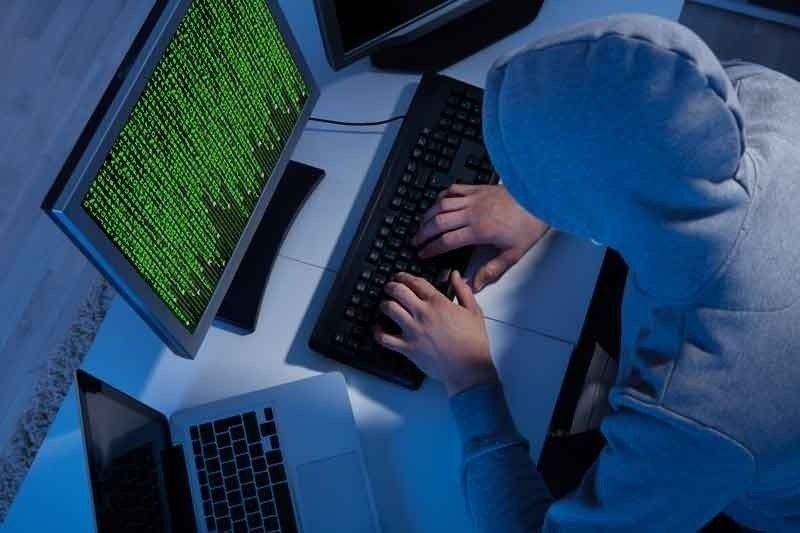 MANILA, Philippines — The country is being urged to rethink its cyber defense strategies as cyber attacks are not seen slowing down any time soon, and are expected to further increase in the years to come.
Angel Redoble, PLDT and Smart chief information security officer, said the number and size of data being stolen every year is getting bigger, resulting in higher financial losses.
"This is in spite of the fact that our technology is getting more and more intelligent and more and more expensive. However, it is inversely proportional to the rise of the number of successful cyber attack, so there must be something wrong somewhere," Redoble said in a virtual forum.
Redoble, who is also chairman and founding president of the Philippine Institute of Cyber Security Professionals, said cyber defense is getting more important every year, which is why there is a need for the country to reconsider and create new strategies.
"This game of cyber attacks and cyber defense will continue to increase. Attacks will continue to improve and I don't think that they will go down or slow down in the next five years or even 10 years," he said.
Redoble noted that defenders are not improving at the pace at which the attackers are upgrading.
"What is very alarming in this scenario is the defenders are not getting better or we are getting better, but we are not getting better the way the cyber attackers are getting better," he said.
"We used to say many years ago that hackers are always one step or two, two steps ahead of us, but now I think it's more. I think it's 10, even a hundred. Defenders are still stuck with frameworks, stuck with standards, stuck with so many things, such as our holidays, our family time, while the enemies are not sleeping," Redoble said.
Telco giants such as PLDT and Globe have been intensifying their anti-spam and anti-scam capabilities through their respective cybersecurity teams, while also continuously reminding the public to be extra vigilant of suspicious text messages and new methods of cyber fraud.
They are also collaborating with agencies such as the National Telecommunications Commission, Department of Trade and Industry and the National Privacy Commission to put a stop to text-based phishing scams and other types of cyber attacks.
Scammers have leveraged the ongoing pandemic to engage in SMS phishing, specifically targeting job seekers who are desperately on the lookout for earning opportunities.
PLDT and Smart are urging mobile users to observe fraud prevention measures to protect themselves from becoming victims of hoax.
"The first line of defense is awareness. Recognizing a scam and its warning signs helps users stay one step ahead of digital fraudsters. With the rising threat of cyber crime activities, it is most important that we stay paranoid of suspicious emails, links or text messages across all our communication channels," Redoble said.