Landbank to accept negotiated sale for EDSA property
September 27, 2021 | 12:00am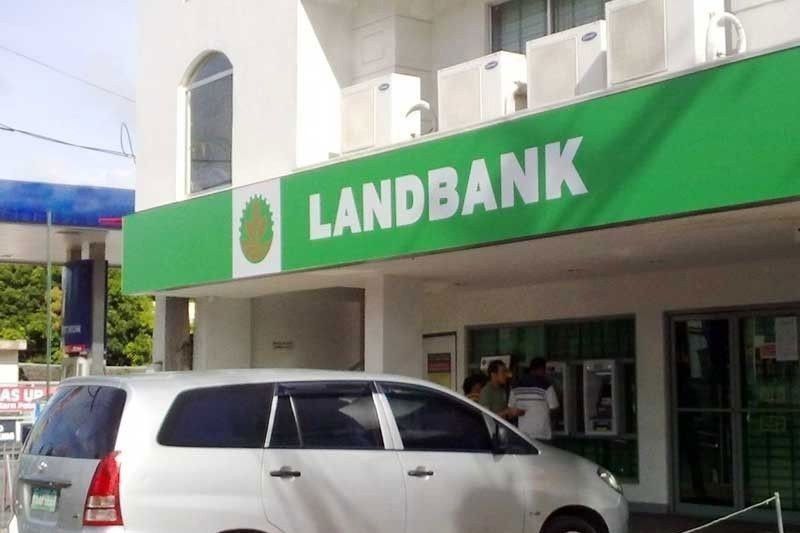 MANILA, Philippines — State-run Land Bank of the Philippines (Landbank) is now offering its 7,428-square meter property along EDSA corner Boni Avenue and Pinatubo Street in Mandaluyong City under negotiated sale for at least P2.07 billion after a failed bidding last week.
In an invitation for negotiated sale offer, the state-owned lender said it would accept offers to buy on a first come, first served basis subject to the submission of 10 percent of the offered price starting Sept. 30.
"The bank shall accept negotiated sale offers to buy on cash or installment basis, provided the offered price is not lower than the indicative price," Landbank said.
The property covers seven parcels of contiguous commercial land with various improvements. Aside from the Livelihood Corp. Metromart Complex, other establishments in the property include Jollibee, Wendy's, 7-Eleven among others.
"The sale shall be on an as-is-where-is basis with regard to the physical condition and legal status of the subject properties and the corresponding Transfer Certificates of Titles," the bank said.
The TCT of the property is not yet registered with the Landbank and titles bear encumbrances, as well as annotations including covenants, conditions and restrictions.
Furthermore, a portion of the property was sold to the Department of Public Works and Highways (DPWH), while some improvements are undeclared.
"Prospective buyers, however, should not confine themselves to the content of this publication but shall, likewise, investigate and inspect as they are enjoined to verify with due diligence in order to ascertain physical condition and legal status of the subject properties and titles," the bank said
In case there is one negotiated sale offer received on Sept. 30, Landbank shall immediately inform the prospective buyer that it will proceed with the evaluation of the offer.
However, the state-run lender would set a date and time wherein all prospective buyers would submit a best and final offer in case there are two or more offers.
Landbank offered the property for bidding wherein interested buyers were required to submit their electronic bids from Sept. 14 to 22.
Landbank is the country's second largest lender in terms of assets with P2.4 trillion as of end- March, next to Sy-led BDO Unibank with P3.26 trillion.
In, terms of capital, it is ranked fourth with P194.59 billion as of end- March.