GCash monthly gross transactions hit P300 billion
August 19, 2021 | 12:00am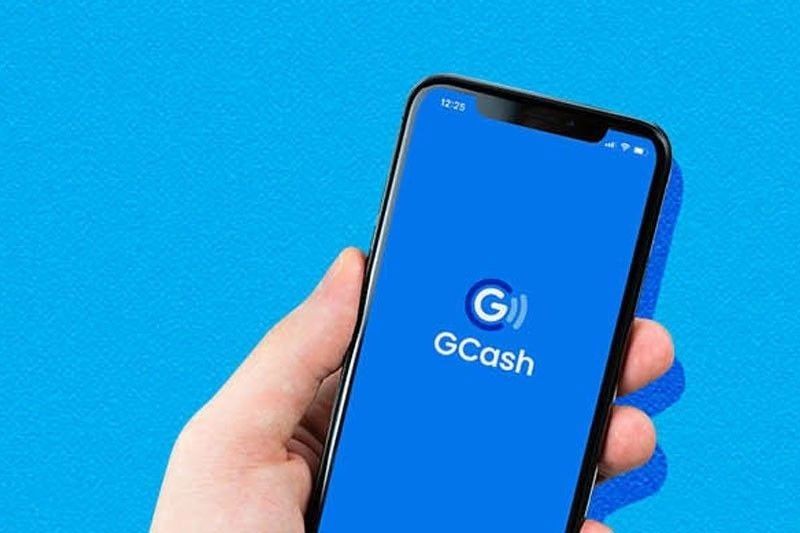 MANILA, Philippines — Mobile wallet giant GCash continues its unprecedented growth as seen in the sustained expansion in the value of gross transactions it handles monthly.
GCash in a statement yesterday said it is now processing around P300 billion in monthly transactions as more Filipinos continue to turn to cashless options amid the pandemic.
"We are glad to see that GCash has become an extension of the Filipino digital life. It is our goal to democratize access to financial services because everyone deserves to have ways to protect and grow their money, especially during these difficult times," GCash president and CEO Martha Sazon said.
Given the increasing reliance of many people on GCash and other online platforms for their various needs, the mobile wallet is expected to triple its gross transaction value by yearend to over P3 trillion from over P1 trillion in 2020.
GCash registered users reached around 46 million as of end last month.
The number of merchants and social sellers also increased to more than 2.5 million.
Aside from payments and money transfers, GCash has expanded its services to include savings, loans, insurance, and investment.
These include GSave, a savings account in partnership with CIMB Bank, and GInsure, which offers a variety of life & health insurance products that cover illnesses such as COVID-19 and dengue for as low as P39 a month.
GCash is one of the portfolio companies under 917Ventures, the largest corporate venture builder in the Philippines wholly-owned by telco giant Globe Telecom Inc.