Philippines to boost hybrid rice production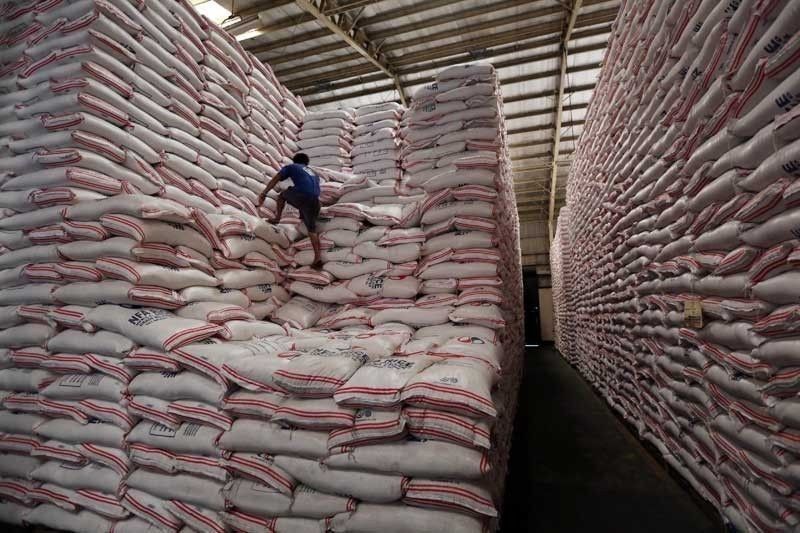 MANILA, Philippines — The country is seeking to accelerate the production of hybrid rice seeds as it conducts training in the provinces.
The Philippine Rice Research Institute (PhilRice) said it has been training seed growers in Cagayan Valley and the Cordillera Administrative Region (CAR) since June to ensure the availability of enough high-quality seeds in the country.
"Four batches of season-long training and two batches of retooling on hybrid rice seed production and certification were lined up," PhilRice said.
PhilRice said trainees, who are expected to lead the production of public hybrid rice seeds in their areas, gained the principles of hybrid rice seed production.
They were also educated on the three-line hybrid rice system and its major stages, management and practices of cytoplasmic male sterile seed production and seed technology.
"Hands-on activities on seed soaking, incubation, seedbed preparation, seed sowing, weed identification and rouging were conducted," PhilRice said.
Participating seed growers are from the provinces of Cagayan, Isabela, Kalinga and Nueva Vizcaya.
The training was conducted by PhilRice in partnership with other Department of Agriculture (DA) agencies such as the Bureau of Plant Industry (BPI) and the Agricultural Training Institute (ATI).
"This training initiative complements the Hybrid Rice Program of the DA," PhilRice said.
The DA's hybrid rice program targets 15 provinces that have demonstrated high yields with hybrid rice. Top-performing areas are those that reach up to 12 metric tons (MT) per hectare compared to the national average of four to five MT per hectare.