GCash eyeing cryptocurrency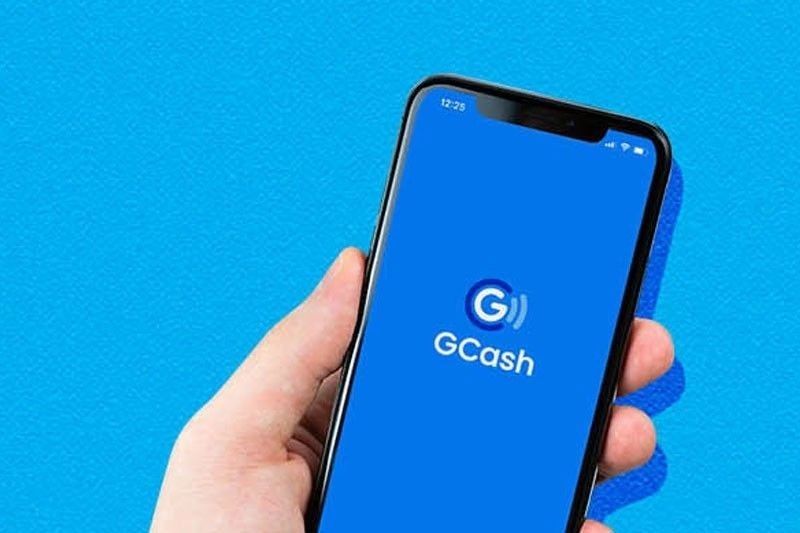 MANILA, Philippines — Mobile wallet GCash is exploring the possibility of adding cryptocurrency to its growing portfolio of financial products and services.
GCash president and chief executive officer Martha Sazon said the company, which is operated by Globe Fintech Innovations Inc., is looking into offering, buying, selling and storing cryptocurrency.
"While we may be considered a disruptor now, it is important in this digital age that we should be mindful of all types of disruptions out there. It's important to know what the trends are, whether locally and globally and crypto is part of that," Sazon said.
"Just like in any introductions, you need a platform, a working business model, a partner, so as soon as those are satisfied, perhaps," she said.
Payment app giants such as PayPal and Square currently allow users to buy and sell cryptocurrency.
GCash has emerged as the country's leading mobile wallet, with over 40 million users as of end-April.
Sazon said 40 percent of Filipinos now have a GCash account, with the app being used more than twice a day by its active users.
She said a third of the app's monthly active users are also subscribed to at least one of its financial services products.
GCash now allows its users to shop, save, invest, get insurance coverage, among others, through the app.
Through a feature in the app called GInvest, users are allowed invest for as low as P50 in professionally managed local and global funds.
Another feature called GInsure offers affordable insurance coverage for medical emergencies such as dengue, COVID-19, and accidents for as low as P300.
For easy money management, GSave is a fully digital, secure, and hassle-free savings account that was built in partnership with CIMB Bank.
It is fully accessible once the account is created and has no maintaining balance, no fees, and no initial deposit.
Gcash has four million registered accounts in GSave and 1.4 million registered accounts in GInvest as of end-April, according to Sazon.
"We will continue to innovate and provide relevant and accessible financial services for all," she said.