Globe, Aruba in partnership for SD-WAN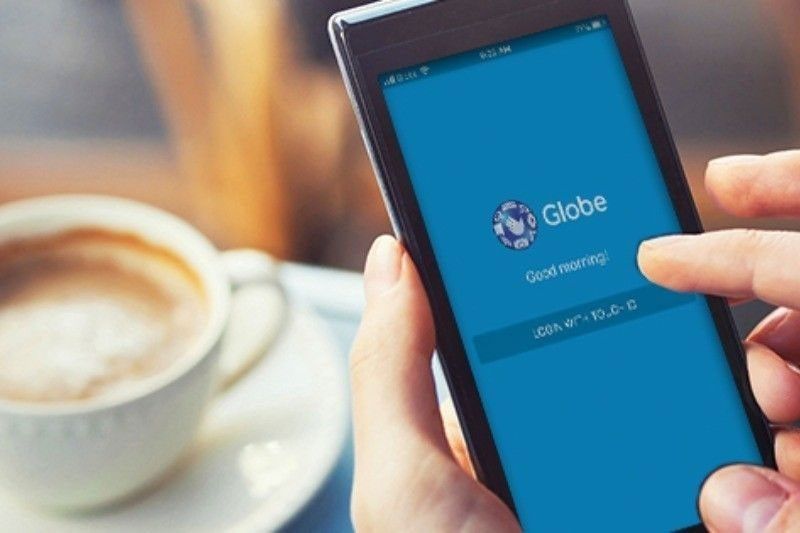 MANILA, Philippines — Globe Telecom Inc. has rolled out through its various units its new software-defined networking in a wide area network (SD-WAN) technology service in partnership with Aruba, a Hewlett Packard Enterprise (HPE) company.
Globe said its Managed WiFi and SD-WAN Connect+ solutions, which are supported by Aruba, are designed to help businesses deploy simplified and streamlined network infrastructure while reducing the burden of IT network management complexities and support costs.
The telco said these solutions enable IT decision makers to focus their attention more on developing strategies that are aligned with their business priorities.
"We are always looking for more efficient ways to help companies grow and create long-term resilience by implementing technology solutions that are agile, easy to adopt and can drive increased outcomes," Globe president and CEO Ernest Cu said.
"By leveraging Aruba's ecosystem of partner offerings, we hope to deliver even more value to businesses and organizations that are on the path to digital transformation," Cu said.
Globe's Managed WiFi affords organizations an enterprise-class WiFi facility without having to worry about complexities in design, implementation and maintenance.
SD-WAN Connect+, on the other hand, delivers an end-to-end solution that simplifies branch operations and optimizes wide area network management, enabling increased visibility and control for organizations.
"Together with Globe, we deliver flexible, highly reliable and secure enterprise network solutions that improve network efficiency and optimize user experiences for clients, customers and employees in the Philippines. By harnessing the power of agile cloud-based technology, we introduce simplicity into a complex IT network management process," said Justin Chiah, Aruba senior director, South East Asia, Hong Kong and Taiwan.
Globe has earlier signed a memorandum of understanding with HPE for a multi-access edge computing solution trial using 5G.
Globe has deployed HPE's new Multi-access Edge Compute (MEC) solution at its Edge Incubation Lab and is now offering select customers value-added edge services such as AI-powered video analytics, industrial automation, cloud gaming, and virtual reality retail services.
Once the trial comes to a conclusion, Globe plans to roll out its edge services at scale through its growing 5G network.
"We aim to provide our customers with the best possible experience at the edge and in the cloud across both 5G and fixed-line networks," Globe Business senior vice president Peter Maquera said.
"HPE has been a trusted technology provider to our infrastructure for many years, so we are delighted to have them as one of our partners in building our innovative edge services portfolio. HPE's solution is working well in the Globe Telcom Lab and has been designed to be deployed rapidly and at-scale across our growing 5G network," he said.
HPE's MEC solution provides telcos with an end-to-end edge application management platform that can be configured across a multi-vendor and multi-cloud environment.