Napocor seeks to recover P3 billion from off-grid operations
January 2, 2021 | 12:00am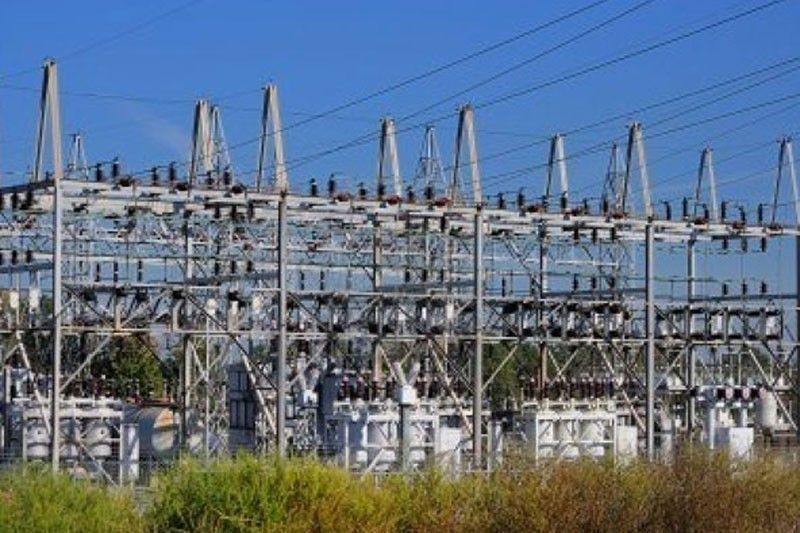 MANILA, Philippines — The National Power Corp. (Napocor) is seeking regulatory approval to recover over P3 billion from customers in missionary or off-grid areas for the operational costs incurred in the delivery of power to those areas in 2018.
Napocor filed a petition with the Energy Regulatory Commission (ERC) to approve its 19th application of recovery charges under the generation rate adjustment mechanism (GRAM).
GRAM seeks to recover deferred fuel costs and power purchased costs incurred in providing power in Napocor-Small Power Utilities Group (SPUG) areas.
In its GRAM application, Napocor is seeking to recover P3.23 billion of deferred fuel costs it incurred from January to December 2018.
To recover this amount, it proposed to impose additional charges of P1.9361 per kilowatt-hour (kwh) for off-grid customers in Luzon, P1.7259 per kwh for those in Visayas and P1.6814 per kwh for those in Mindanao.
Napocor has proposed to recover the said rates over a three-year period to "mitigate the impact thereof to customers in the missionary areas."
Under the Electric Power Industry Reform Act (EPIRA) of 2001, Napocor is mandated to provide power generation and its associated power delivery systems in areas that are not connected to the transmission system, which include remote villages in Mindanao, Palawan and Mindoro.
This is being done through Napocor-SPUG, which incurs additional operating costs as a result of the fluctuation of fuel prices used in power generation. It currently has 275 SPUG plants.