DBS: Philippines to contract until 1st quarter next year
December 17, 2020 | 12:00am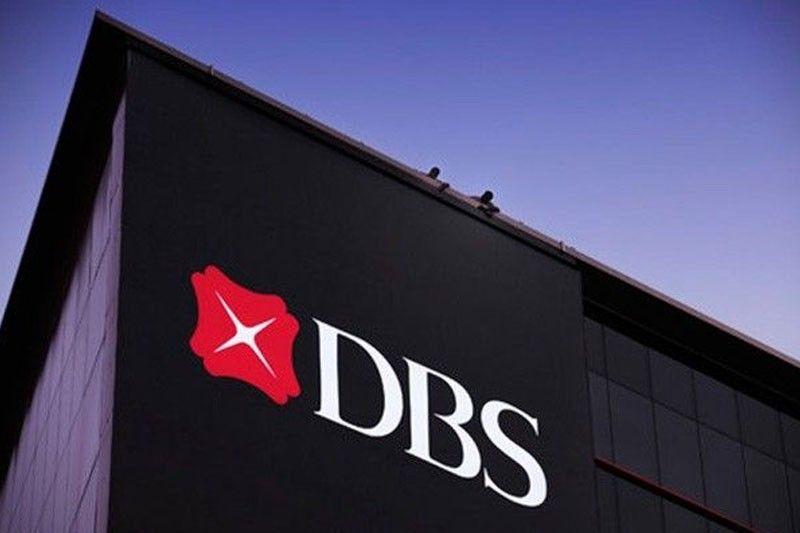 MANILA, Philippines — The Philippines is likely to suffer a gross domestic product (GDP) contraction until the first quarter of next year as the country gradually recovers from the pandemic-induced recession, according to Singapore-based DBS Bank Ltd.
In a report, DBS economist Radhika Rao said the Philippine economy may post a growth of seven percent next year after contracting by 9.5 percent this year due to the impact of the pandemic.
"We expect the annual contraction to extend to the first quarter of 2021, beyond which the pandemic curve, vaccine availability and resumption of infrastructure spending/ reform agenda with dictate the path ahead. Factoring in base effects, we expect a bounce to seven percent year-on-year in 2021," Rao said.
The Philippines slipped into recession as Luzon was placed under enhanced community quarantine in mid- March to prevent further spread of the virus.
"Our assumption for a sequential rise in fourth quarter GDP will see 2020 wind down with a contraction of 9.5 percent," Rao said.
Rao said the worst of the pandemic-led slump is likely behind the economy as restrictions continue to ease, aiding mobility and economic activity.
"Besides a base effect driven rebound in 2021, the path will be bumpy as a resurgence in the caseload could necessitate stricter quarantine measures," Rao said.
According to DBS, tepid consumption and slower government disbursements would restrain investment growth as spending priorities shift toward essential and non-discretionary spending.
"Turnaround will, therefore, be tentative given the overhang of income and employment uncertainty, weighing on household balance sheets," Rao said.
As the economy reopened and mobility improved in June, the Philippines' unemployment rate improved to 10 percent in July from a record 17.7 percent in April. Due to the pandemic and prevailing weak oil prices, hundreds of thousands of overseas Filipino workers were displaced and returned back to the Philippines.
DBS also cited the heavy lifting done by the Bangko Sentral ng Pilipinas (BSP) unleashing close to P2 trillion into the financial system via COVID-19 response measures.
"This year saw the BSP provides unorthodox policy support via loans to the government and direct debt purchase of bonds. Given the specter of weak growth and likelihood of the need for higher fiscal support, the debt purchase program might extend into 2021," Rao said.
DBS see further lowering of the RRR before the end of the year as inflation is seen accelerating to three percent in 2021 and 2.8 percent in 2022 from the projected 2.4 percent this year.