PEZA clears 34 projects worth P15 billion
November 22, 2020 | 12:00am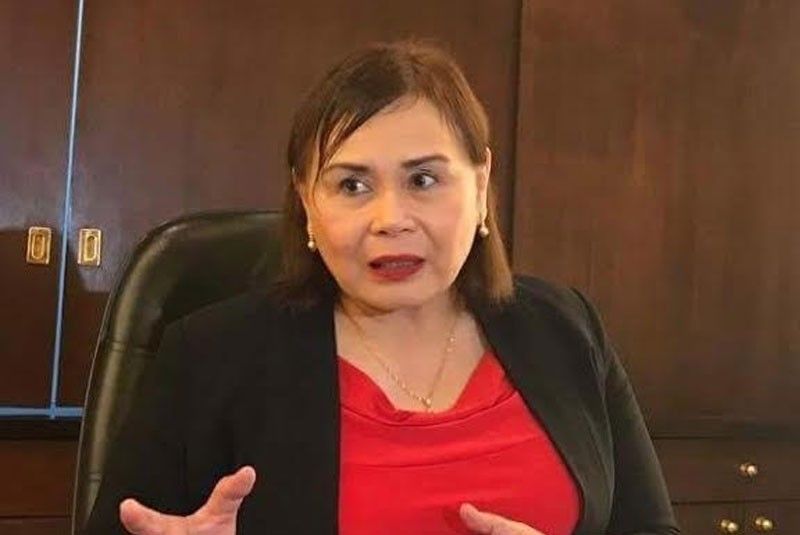 MANILA, Philippines — The Philippine Economic Zone Authority approved a total of 34 projects worth close to P15 billion.
Of the 34 projects, 10 are for export activities, seven are in the information technology (IT) sector, seven are for facilities enterprises and two are for logistics.
The approved projects also include eight for development or operation of economic zones or IT centers.
Once operational, the projects will create 3,893 jobs.
While the country faces tough competition from its neighbors in Southeast Asia for new as well as transferring investments from China, PEZA director general Charito Plaza said the Philippines continues to attract firms to set up operations.
She said the PEZA's one-stop shop, and tried and tested incentives, as well as the country's talent pool are among the reasons companies decide to set up operations.
As of end-October, however, investments approved by the PEZA were down 27 percent to P72.65 billion due to the pandemic.
She said the government's plan to rationalize fiscal incentives under the proposed Corporate Recovery and Tax Incentives for Enterprises is also affecting the firms' decision to invest.
"PEZA will continue to perform its mandate and contribute to the Philippine economy. Let us be one in making a competitive and positive business environment which will entice investors in the country," she said.