ING, Unicef support 5 Philippine fintech startups
October 18, 2020 | 12:00am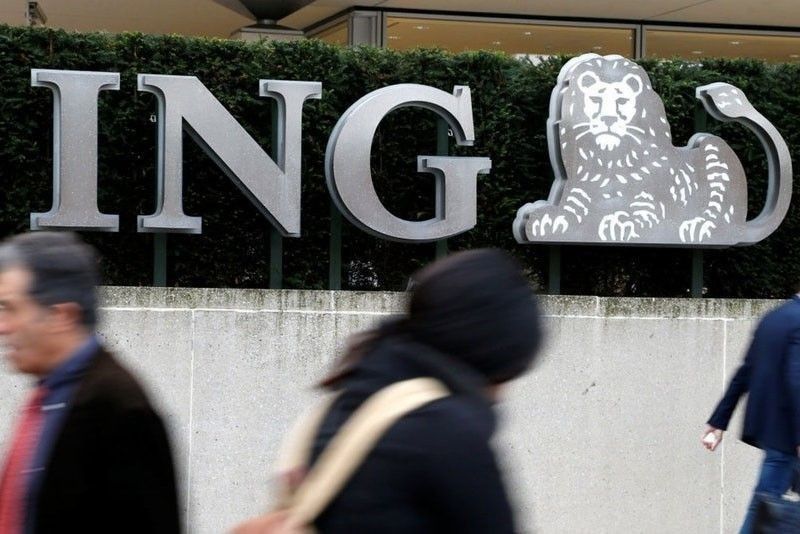 MANILA, Philippines — Dutch financial giant ING Bank and United Nations Children's Fund (UNICEF) continue to support startup companies building financial technology (fintech) solutions to empower young people, children and families.
Under the 'Fintech for Impact' initiative launched last year, ING and UNICEF have chosen five startups to receive equity-free investments, as well as technical and business mentorship for one year.
ING Philippines country manager Hans Sicat said the partnership with UNICEF would help develop fintech solutions by providing an equity-free investment and mentoring early-stage open source start-ups in the country.
"Financial services have been expanding quickly. Governments are also pushing for greater inclusivity in financial services including families and young people. Digital financial platforms allow for wider financial services, while providing social protection," Sicat said.
The investment supports open source solutions that contribute to a growing body of digital public goods that can advance society.
The five startups selected include Agrabah that connects farmers and fisherfolk directly to buyers and loans, providing them greater autonomy, and their families improved financial resiliency; BeamAndGo with a remittance-based platform to help migrant workers; and Educ4All: InvestEd that connects students to educational loans.
Others include Reach52 which provides affordable microinsurance, healthcare and health products to rural communities, as well as livelihood opportunities, to local women; and Saphron which empowers grassroots microinsurance agents to collect accurate, efficient data.
UNICEF Philippines Representative Oyunsaikhan Dendevnorov said over nine million children live below the poverty line in the country and this has further been exacerbated by the coronavirus disease 2019 or COVID-19 pandemic.