FATF gives Philippines more time to address dirty money flaws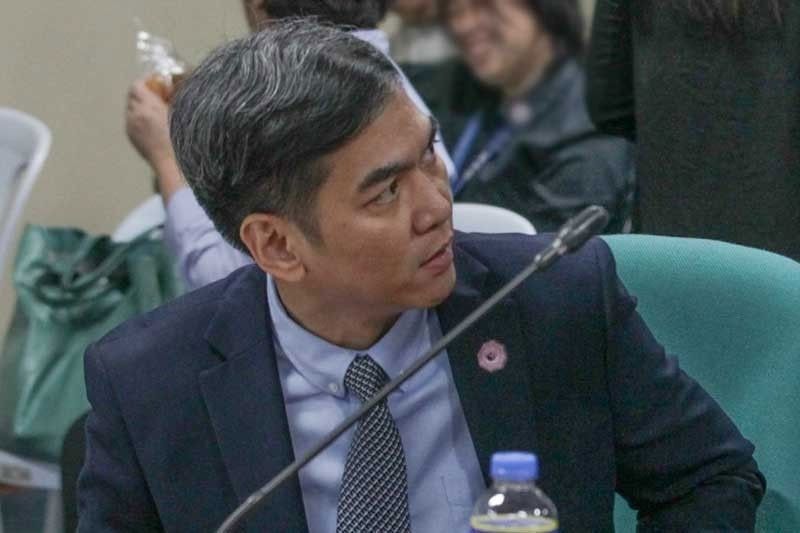 MANILA, Philippines — Paris-based watchdog Financial Action Task Force (FATF) has given the Philippines more time to address strategic deficiencies in its anti-money laundering and counterterrorism financing system amid the coronavirus disease 2019 or COVID-19 pandemic.
Mel Georgie Racela, executive director of the Anti-Money Laundering Council (AMLC) secretariat, told The STAR that the Philippines is one of the beneficiaries of the decision of the FATF to pause the review process of the International Cooperation Review Group (ICRG) on high-risk jurisdictions including those in the gray list as well as those under the observation period.
"In view of the general pause in the review process, the Philippines' observation period will now end in February 2021, instead of October 2020," Racela said.
After the country's mutual evaluation review, the Asia Pacific Group (APG) on money laundering placed the Philippines under a 12-month observation period in October last year, giving the country time to address deficiencies otherwise it would be included in the grey list of FATF.
Racela said the Philippines would submit a comprehensive report on the government's progress in implementing the recommended actions after the review in April next year.
"FATF will decide whether or not to include the Philippines in the gray list during the June 2021 plenary, which was originally scheduled in February 2021," he said.
The global watchdog believes the pandemic is making it impossible for assessed jurisdiction and assessors alike to conduct on-site visits and in-person meetings. The contagion has also significantly impacted the countries' abilities to actively participate in reviews and related follow-up processes.
The AMLC warned earlier that the inclusion of the Philippines in the FATF grey list would result to a two to four percent drop in remittances from overseas Filipino workers (OFWs), an additional layer of scrutiny from regulators and financial institutions, an increased cost of doing business, delayed processing of transactions, and block the country's road to an A credit rating.
The Philippines was blacklisted by the FATF in 2000 for failing to address dirty money issues. This paved the way for the enactment of Republic Act 9160 or the Anti-Money Laundering Act (AMLA) in 2001.
The country was subsequently removed from the blacklist in February 2005. It narrowly avoided being placed on blacklist in 2012 as it criminalized terrorist financing and pursued quicker freezing of suspect accounts. The new law also tightened scrutiny of transactions in casinos, jewelry traders, among others.
To avoid being including in the grey list anew, legislators were supposed to pass and implement the proposed amendments to the AMLA and RA 9372 or the Human Security Act (HSA) of 2007 before June.
"We are hopeful that the pending bills amending the AMLA and the HSA will be passed into law within a timeframe that would also allow its implementation within the observation period," Racela said.