Economy to fall into recession in Q2, says FMIC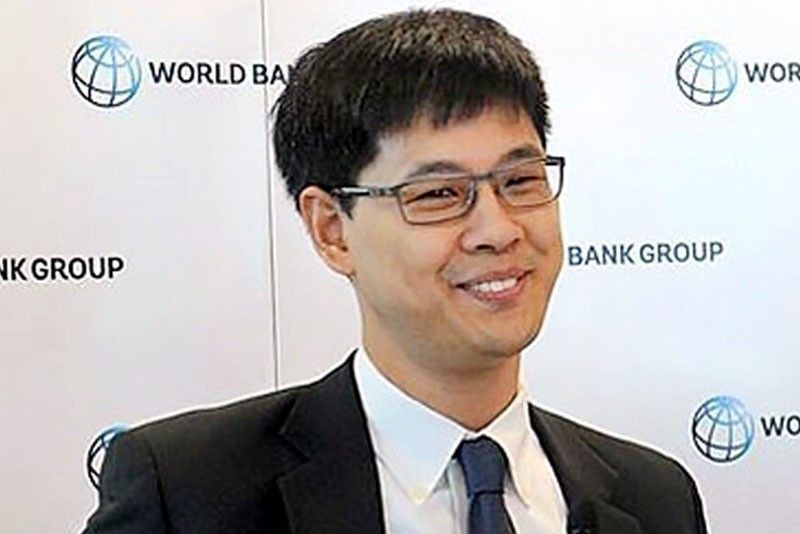 MANILA, Philippines — The Philippine economy can plunge into a recession starting in the second quarter and will take time to recover amid the uncertainties caused by the coronavirus pandemic, according to report of First Metro Investment Corp.
In the latest Market Call report with University of Asia and the Pacific's Capital Markets Research, the investment banking arm of the Metrobank Group said while some effects of the pandemic would be reflected in the first quarter growth performance, the larger impact would be seen in the second quarter during the first full month of the implementation of the Luzon-wide enhanced community quarantine.
"The biggest dent should occur in Q2, with Luzon's full month of ECQ, supply chains just being restored, while consumers may opt to stay home. We think the economy will contract severely in Q2 and will thus have a difficult time rebounding quickly to positive territory for the full-year 2020," the joint report said.
As such, FMIC and UA&P said a U-shaped economic recovery, which is characterized by a sharp recession with several quarters of decline before growth returns to positive territory, is likely.
A recession is defined as a significant decline in economic activity spread across the economy, lasting more than a few months or several quarters.
"The economy may instead see a U-type of recovery from a period of decline to a slow movement back to normalcy," said the report.
The government will report today (May 7) the first quarter economic growth performance.
Market consensus points to slower growth, reflecting the multiple economic shocks during the quarter which include the eruption of Taal Volcano in January, the slowdown in tourism because of pandemic-related lockdowns, and the start of the community quarantine in mid-March.
The government is more optimistic of recovery prospects, with acting Socioeconomic Planning Secretary Karl Chua saying on Tuesday that the Philippines has a good chance of a V-shaped economic recovery, which is characterized by a sharp decline followed by rapid recovery.
Under a V-shaped recovery scenario, he said recovery may start by July as quarantine restrictions are eased in more areas from the severity of the enhanced community quarantine still in effect in areas with high risk of transmission such as the National Capital Region.
Chua estimated that by this month, around two-thirds of the country will move toward general community quarantine, the less strict version of the severe community quarantine that will remain in effect in the National Capital Region and other areas with high risk of community transmission.
In areas under general community quarantine, businesses will be allowed to reopen and other economic activities allowed to resume but subject to health requirements and physical distancing measures.